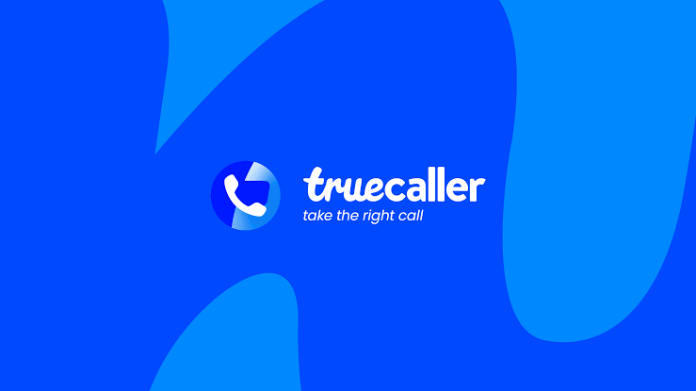 Truecaller, a global communications platform, has appointed Ogochukwu Onwuzurike as Country Manager in Nigeria.
The organisation said in a statement made available to the News Agency of Nigeria (NAN) in Lagos, on Friday, that Onwuzurike would, in her new role, be responsible for leading the company's go-to-market function.
Onwuzurike, according to the statement, would be managing the end-to-end operations of Truecaller's expansion in Nigeria.
The organisation said that Onwuzurike would be saddled with the responsibility of negotiating and collaborating with vendors, service providers and local businesses, with the ultimate goal of making Truecaller a household name in Nigeria.
According to the statement, the appointee has over a decade of prior experience across verticals such as banking, payments, fintech and SaaS, with GlaxoSmithKline, Philip Morris International, Interswitch and MetaMap.
It said that she has a degree in Communications from the University of Nigeria, Nsukka and a Post Graduate Diploma in Digital Business from Emeritus Institute of Management.
The newly appointed Country Manager, according to the statement, said: "A new generation of companies and tools are changing the way we live our lives today.
"On the back of the digital transformation wave across the African continent, there is a need to continue to build the trust, privacy and safety infrastructure. This is what I find fascinating about Truecaller's mission.
"Creating safe spaces, including digital and communication spaces, is imperative for a prosperous Africa and I am inspired to join Truecaller and other change makers to build that reality for my continent."
Nami Zarringhalam, Chairman and Chief Strategy Officer, Truecaller, said that the company would benefit from Onwuzurike's wealth of experience.
Zarringhalam said that Truecaller had wanted to add local expertise and regional knowledge in Nigeria, noting that appointing Onwuzurike would enhance those capabilities further.
"We have clear ambitions to further grow the promising African market, by delivering our class-leading caller ID and spam blocking functionality, as well as cater to the needs of the diverse businesses that operate in the region.
"Truecaller has seen increased growth coming from Africa, Latin America, as well as parts of South-East Asia in 2023.
"During the last quarter, Truecaller surpassed 100 million users outside of India. The ambition, going forward, is to focus on specific markets like Nigeria by recruiting top talent to accelerate the organic growth even further," Zarringhalam said.(NAN)