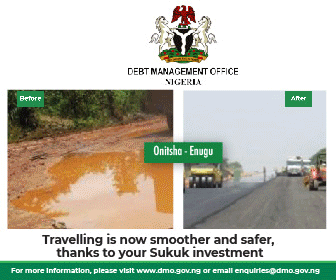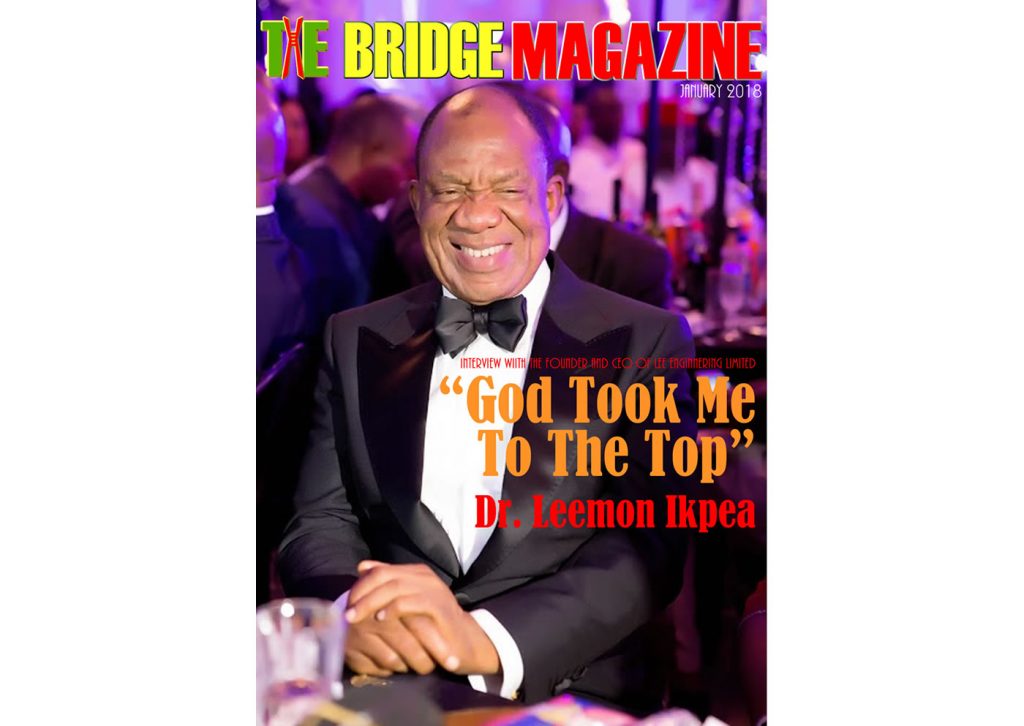 Read and download your copy of the January Bridge Magazine which profiles the founder, MD, CEO of Lee Engineering Limited, Dr. Leemon Ikpea
The Central Bank of Nigeria (CBN) has adjusted timelines for reversals and resolution of refund complaints on electronic channels. A statement by the CBN Director of Corporate...
The retail price of petrol across Nigeria should be reduced by at least N1.50, the regulatory agency, PPPRA has said. According to a memo the...
Manchester United have extended striker Odion Ighalo's loan from Shanghai Shenhua until the end of January 2021, the Premier League club said on Monday. The...
Bayern Munich opened a 10-point lead at the top of the Bundesliga on Saturday with a 5-0 drubbing of relegation-threatened Fortuna Dusseldorf behind closed...
The suspended Coordinator of the Amnesty Programme Professor Charles Dokubo has enlisted the support of top politicians in the country to pressure the National...
The Chinese Authorities and Nigerian illegal residents in China have both been blamed for the maltreatments of Nigerians in China, especially in Guangzhou, the...
The Federal Government has set up machinery in motion to scrap the Amnesty morning Programme, following reports of embezzlement of billions of naira, our...
The Nigerian Government has launched an investigations into the alleged abuse and maltreatment of Nigerians in China since the outbreak of the dreaded Coronavirus...
US President Donald Trump said Saturday he will delay the G7 summit scheduled to take place in June and invite other countries — including...
The legendary Nigerian reggae singer, Mr Majekodunmi Fasheke, is dead, his manager, Omenka Uzoma, said on Tuesday. Uzoma said in a short video that the...
State House Press Release. President Buhari Buhari Reconsitutes NNPC Board President Muhammadu Buhari has approved the reconstitution of the Board of the Nigerian National Petroleum Corporation...
By Bishop Emmanuel Adetoyese Badejo, Bishop of Oyo Diocese and Chairman of CEPACS The pontificate of Pope Francis is well known for opening the Church's...