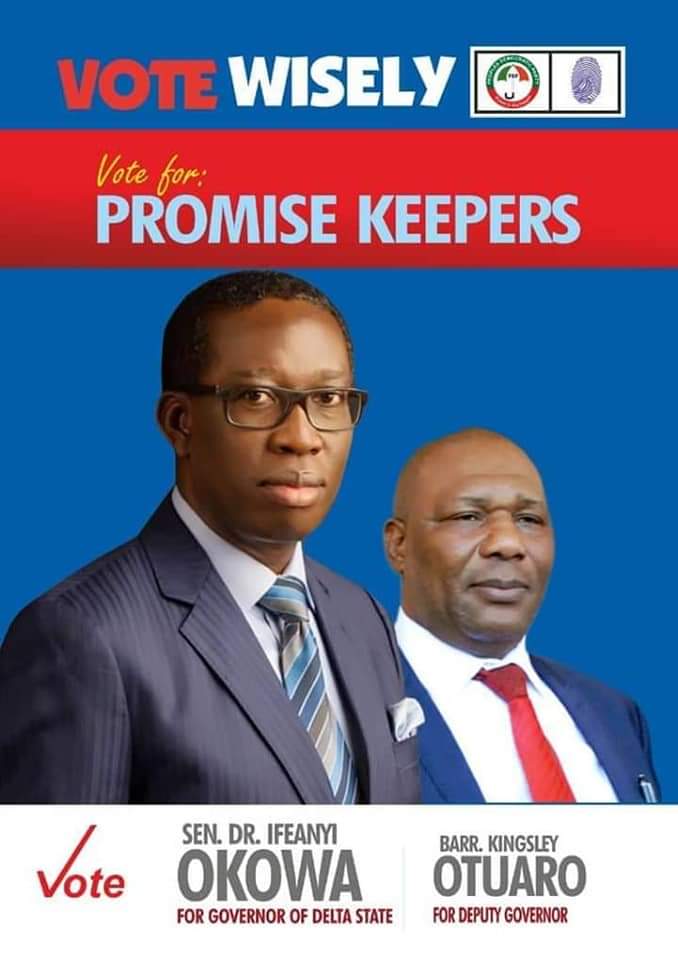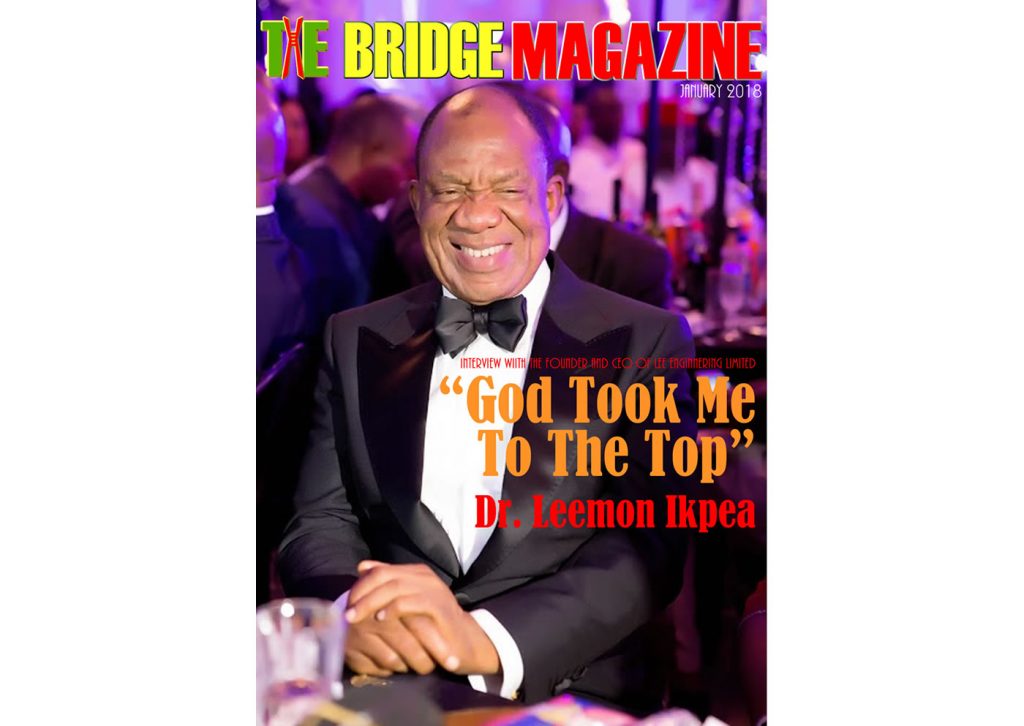 Read and download your copy of the January Bridge Magazine which profiles the founder, MD, CEO of Lee Engineering Limited, Dr. Leemon Ikpea
OPEC is set to scrap its planned meeting in April and decide instead whether to extend oil output cuts in June, when the market...
Adedamola Falade-Fatila, the Chairman of the Ibadan branch of the Nigerian Society of Engineers (NSE) has hinged the rising cases of building collapse on...
Ajax v Juventus Liverpool v Porto Tottenham v Manchester City Barcelona v Manchester United
Manchester City and Manchester United will not play their home games in next month's UEFA Champions League quarter-finals on the same or consecutive nights,...
Controversies over the deployment and redeployment of commissioners of police in Bayelsa State may continue as intense pressure is on the Inspector General of...
The woes of the All Progressives Congress (APC) is being compounded as key leaders of the party including serving governors, ministers, party leaders as...
President Muhammadu Buhari has given the marching order to ministers and all political appointees to henceforth go to their different constituencies to begin intense...
Some members of the All Progressives Congress (APC) National Executive Committee (NEC) and top party stalwarts are plotting the removal of the chairman of...
Germany's Foreign Minister on Friday called for urgent efforts to ensure humans remained in control of lethal weapons, as a step toward banning "killer...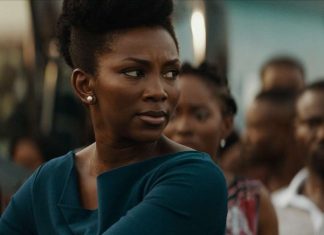 Three Nigerian films, Lionheart, King of Boys and Up North, are selected for showcase at the 2019 edition of 'Nollywood in Hollywood' slated to...
by Taiye Agbaje and Abiemwense Moru, News Agency of Nigeria (NAN) Inaugurated on June 9, 2015, the 8th National Assembly ends on June 9 and...
Good morning Distinguished Ladies and Gentlemen, I am pleased to be speaking to you today on resuscitating Nigeria's Palm Oil sector, which is vital...