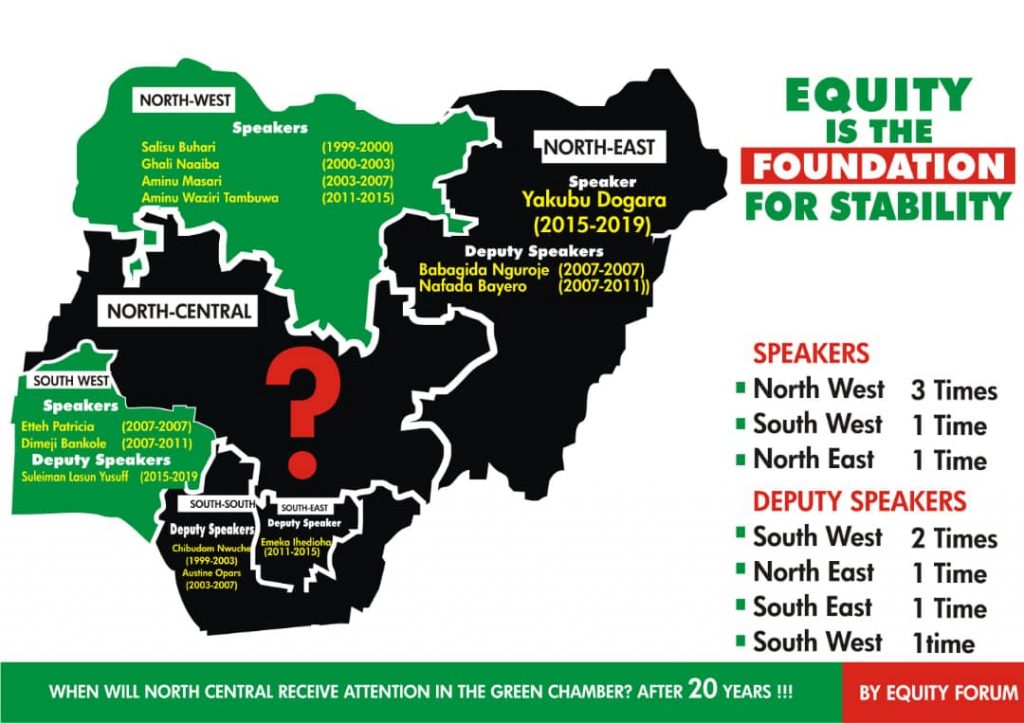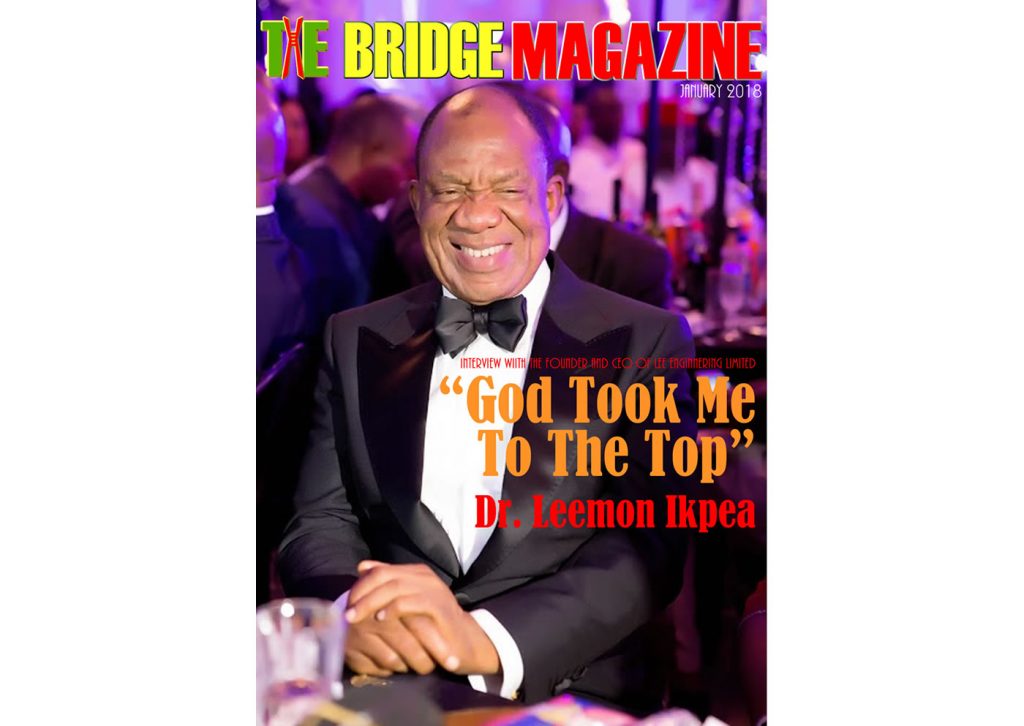 Read and download your copy of the January Bridge Magazine which profiles the founder, MD, CEO of Lee Engineering Limited, Dr. Leemon Ikpea
Mr Kola Balogun, Chairman, Momas Electricity Meter Manufacturing Company Ltd., (MEMMCOL), Lagos says indigenous meter manufactures have commenced massive production of meters. This he said...
ABUJA – Following the injection of $210 million into the wholesale segment of the Inter-Bank Foreign Exchange market on Tuesday, April 16, 2019, the...
Manchester City returned to the top of the English Premier League (EPL) on Saturday with a fifth-minute Phil Foden goal giving them a nervy...
Seriously, where do you even start? It was a wild and eccentric night, full of drama and incident, and when the players of Tottenham...
Lai Mohammed, Nigeria's information minister, has admitted he did not do due diligence before signing off on a controversial N2.5 billion payment to a...
The Kogi chapter of the All Progressives Congress (APC) are shopping for a strong candidate to replace the incumbent governor of the state Mr....
Controversies over the deployment and redeployment of commissioners of police in Bayelsa State may continue as intense pressure is on the Inspector General of...
The woes of the All Progressives Congress (APC) is being compounded as key leaders of the party including serving governors, ministers, party leaders as...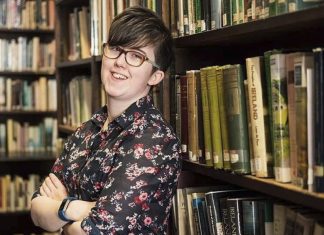 Police have arrested men in connection with the killing of Northern Irish journalist Lyra McKee during a riot in Londonderry on Thursday, police said,...
When the KKW Beauty founder answered Vogue's 73 Questions with Kanye West and her three children—North, Saint and Chicago—viewers couldn't help but notice the...
A news analysis by Obike Ukoh, News Agency of Nigeria (NAN) One thing is becoming a trend in the Nigerian political space. Governors after serving...
I rejoice with all Nigerians, especially our Christian brethren on the glorious occasion of the celebration of Easter 2019. Easter is the most important feast...