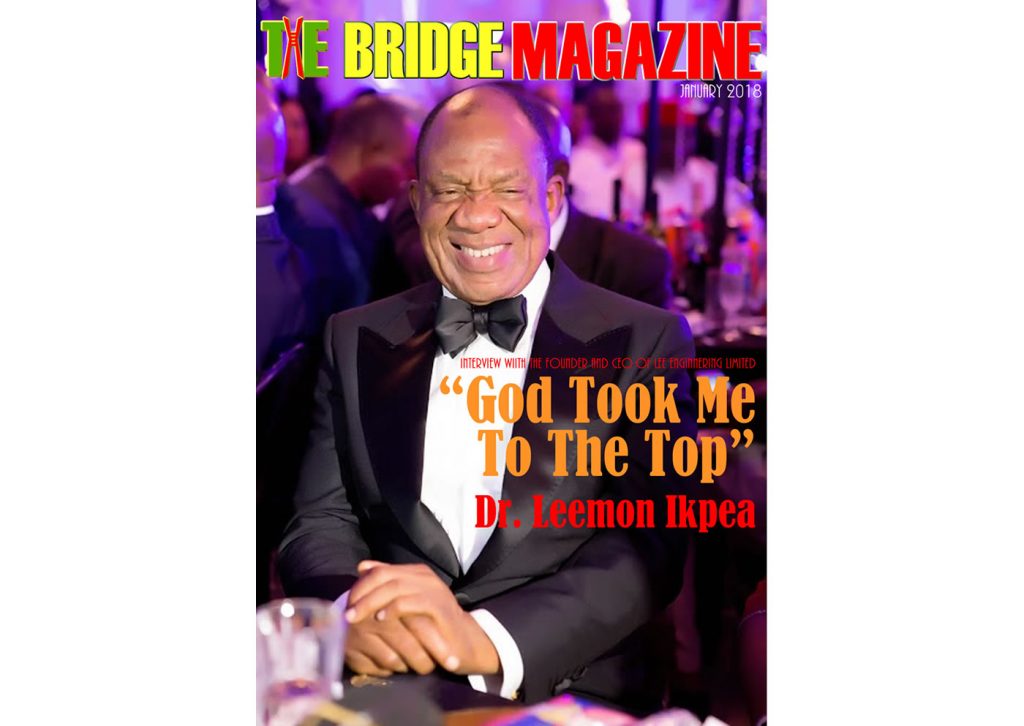 Read and download your copy of the January Bridge Magazine which profiles the founder, MD, CEO of Lee Engineering Limited, Dr. Leemon Ikpea
The World Bank Group has released 82 million dollars for immediate support in strengthening the public health response through the Regional Disease Surveillance System...
Donations from individuals and corporate bodies in Nigeria to the Private Sector Coalition Against COVID-19 (CACOVID) Relief Fund domiciled at the Central Bank of...
Manchester City manager Pep Guardiola's mother, Dolors Sala Carrio, has died aged 82 in Barcelona after contracting coronavirus. "Everyone associated with the club sends their...
FIFA is getting ready to deal with complaints and appeals over wage cuts for players, an internal document seen by Reuters showed. According to the...
or allegedly presenting fake documentation to the Nigerian National Petroleum Corporation (NNPC), about 50 brokers have been banned for between two and five years...
The Governor of Kebbi State Alhaji Atiku Bagudu has been accused of stalling the takeoff of the newly created Federal University of Agriculture, Zuru,...
The Nigerian Government may have concluded plans to move the May 29 inauguration date of the new government to June 12, beginning from May...
Lai Mohammed, Nigeria's information minister, has admitted he did not do due diligence before signing off on a controversial N2.5 billion payment to a...
Prime Minister Boris Johnson is "in good spirits" after spending the night in intensive care being treated for coronavirus, No 10 has said. A spokesman...
The Lagos State Police Command will, on Tuesday, arraign a controversial singer, Azeez Fashola, popularly known as Naira Marley, over his alleged violation of...
The axiom that  customer "is king" is one fact that every business concern around the world holds as key. Without the customer no business...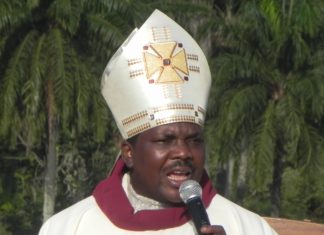 CATHOLIC DIOCESE OF OYO: CHRISM MASS FOR 2020: HOMILY BY BISHOP EMMANUEL ADETOYESE BADEJO. BISHOP OF OYO DIOCESE APRIL 7, 2020 Today the Mass of...