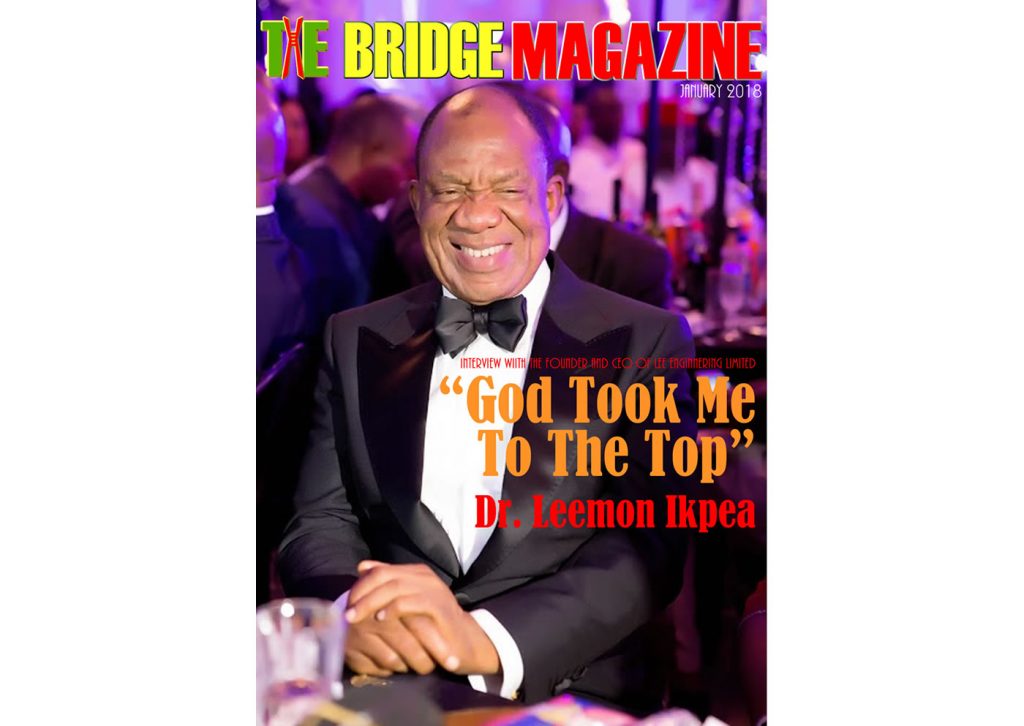 Read and download your copy of the January Bridge Magazine which profiles the founder, MD, CEO of Lee Engineering Limited, Dr. Leemon Ikpea
The Minister of Finance, Zainab Ahmed, on Friday, said the Federal Government's planned sale of public assets will benefit Nigerians and help to boost...
The Nigerian Stock Exchange market capitalisation on Friday dropped further by N51 billion on sustained profit taking due to fear of rate adjustment by...
FIFA has issued a warning that players who take part in a so-called "European super league" for the continent's biggest club teams would be...
Former FIFA President, Sepp Blatter, spent a week in an induced coma after having heart surgery last month, his daughter has revealed. Blatter contracted coronavirus...
Ethiopian Prime Minister Abiy Ahmed is stretching diplomatic channels to the limit by refusing to allow African Union leaders and the international community to...
The Lagos State Governor, Babajide Sanwo-Olu, has revealed the identities of suspected police officers involved in the brutality of #EndSARS protesters in Area C,...
The candidate of the All Progressive Congress (APC) in the just concluded Edo state governorship election Pastor Osagie Ize-Iyamu will not challenge his defeat...
President Muhammadu Buhari And Ministers At Wednesday's Federal Executive Council Meeting and Unveils Nigeria at 60 Anniversary Logo in State House on 16th Sep...
It was Pope Julius II that founded the Swiss Guards in 1506. Often dubbed as "the world's smallest army", the Swiss guards - a...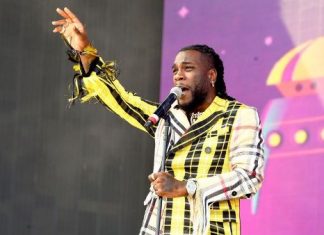 It will be a historic moment in the United States of America on January 20, 2020, as President-elect Joe Biden and vice-president-elect Kamala Harris,...
By Kadiri Abdulrahman of the News Agency of Nigeria (NAN) The Federal Government confirmed the first Coronavirus Disease (COVID-19) case in Nigeria on Feb. 27,...
As 2020 closes, I am reminded of the words of the very popular 1897 hymn by Johnson Oatman Jr, "Count your Blessings." This song...