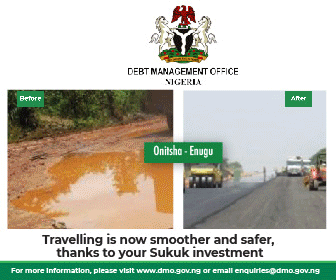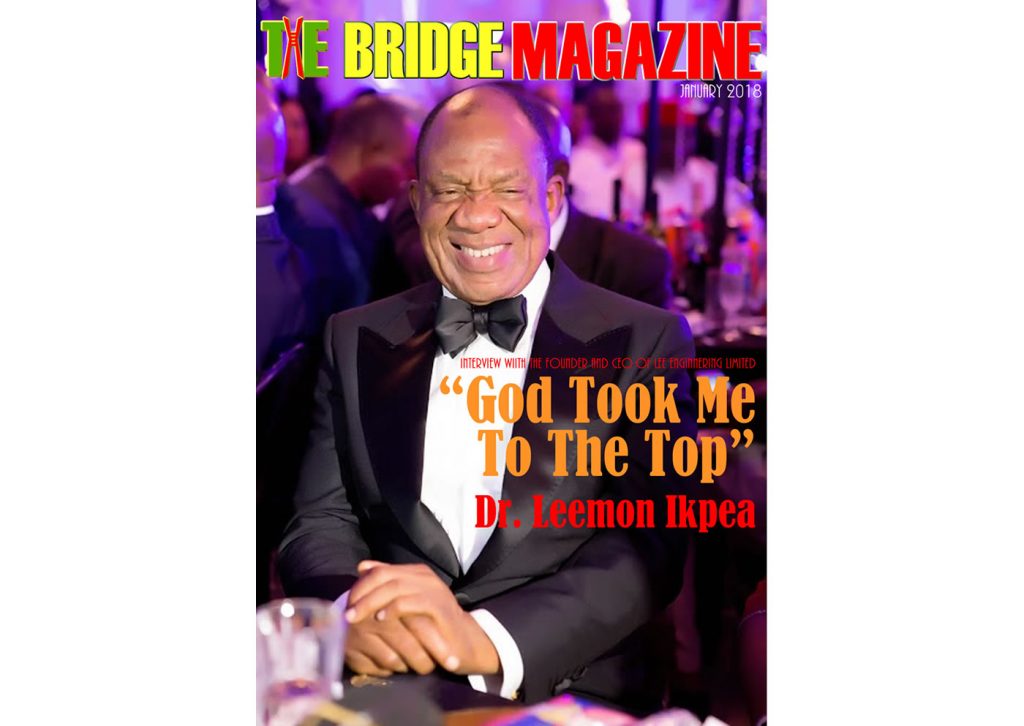 Read and download your copy of the January Bridge Magazine which profiles the founder, MD, CEO of Lee Engineering Limited, Dr. Leemon Ikpea
The Nigerian Electricity Regulation Commission (NERC), on Saturday said the Nigerian Electricity Supply Industry (NESI) recorded N119.46 billion deficit in the fourth quarter of...
Worried by the state of power outage despite Federal Government's huge investments to the tune of N1.8 trillion in the post power assets privatisation...
Borussia Dortmund's Jadon Sancho and Manuel Akanji were fined an unspecified amount by the German Football League (DFL) on Friday for failing to wear...
FC Barcelona captain Lionel Messi sat out Friday's training session as he has a small thigh strain, the Spanish league champions have said. Barca returned...
The suspended Coordinator of the Amnesty Programme Professor Charles Dokubo has enlisted the support of top politicians in the country to pressure the National...
The Chinese Authorities and Nigerian illegal residents in China have both been blamed for the maltreatments of Nigerians in China, especially in Guangzhou, the...
The Federal Government has set up machinery in motion to scrap the Amnesty morning Programme, following reports of embezzlement of billions of naira, our...
The Nigerian Government has launched an investigations into the alleged abuse and maltreatment of Nigerians in China since the outbreak of the dreaded Coronavirus...
Spain will reopen its land borders with France and Portugal on June 22, three months after they were closed to slow the spread of...
The National President of the Actors Guild of Nigeria (AGN), Emeka Rollas, on Thursday said that he was comitted to eradicating all forms of...
State House Press Release. President Buhari Buhari Reconsitutes NNPC Board President Muhammadu Buhari has approved the reconstitution of the Board of the Nigerian National Petroleum Corporation...
By Bishop Emmanuel Adetoyese Badejo, Bishop of Oyo Diocese and Chairman of CEPACS The pontificate of Pope Francis is well known for opening the Church's...