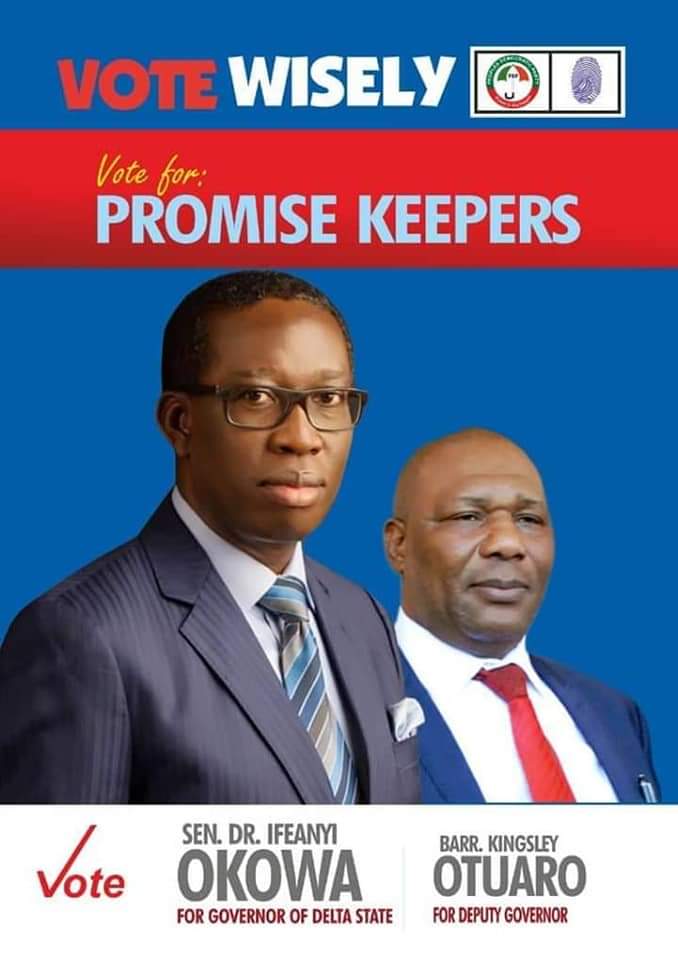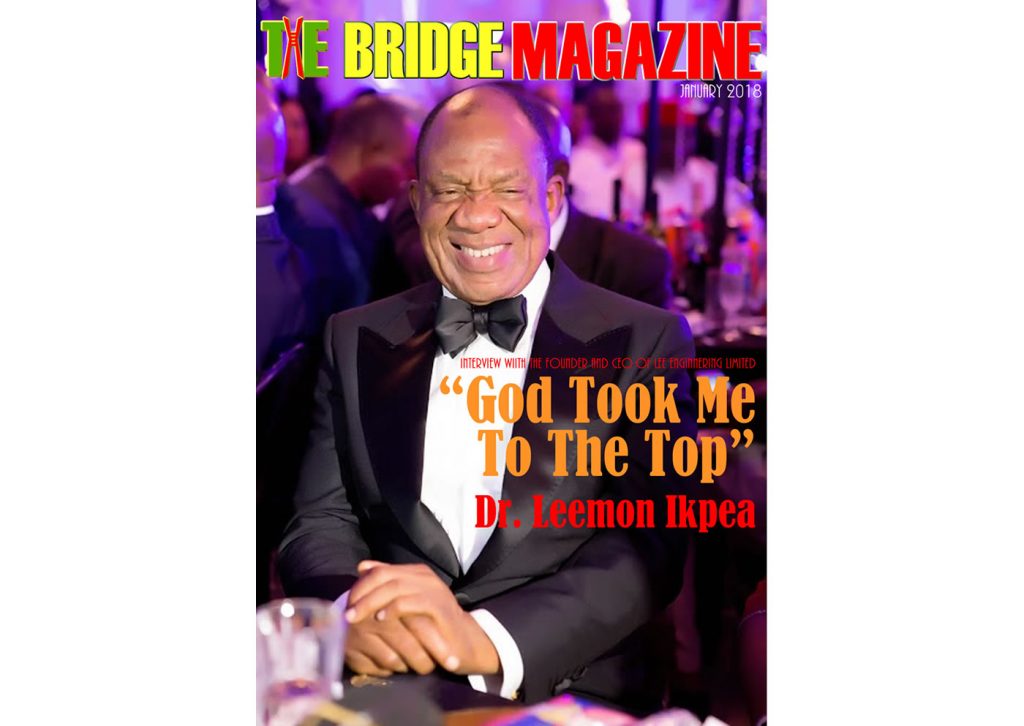 Read and download your copy of the January Bridge Magazine which profiles the founder, MD, CEO of Lee Engineering Limited, Dr. Leemon Ikpea
Oil prices reached their highest so far for 2019 on Thursday as global markets tightened amid supply cuts led by producer club OPEC and...
Sell pressure persisted on the Nigerian Stock Exchange (NSE) on Wednesday with the crucial market indicators depleted further by 0.13 per cent. Specifically, the All-Share...
Super Eagles coach, Gernot Rohr, says Nigeria's national team is not favourites to lift the AFCON 2019 tournament which kicks off on June 21...
Juventus forward Cristiano Ronaldo has been fined 22,600 dollars by UEFA for appearing to make an obscene gesture while celebrating his side's Champions League...
Controversies over the deployment and redeployment of commissioners of police in Bayelsa State may continue as intense pressure is on the Inspector General of...
The woes of the All Progressives Congress (APC) is being compounded as key leaders of the party including serving governors, ministers, party leaders as...
President Muhammadu Buhari has given the marching order to ministers and all political appointees to henceforth go to their different constituencies to begin intense...
Some members of the All Progressives Congress (APC) National Executive Committee (NEC) and top party stalwarts are plotting the removal of the chairman of...
France on Wednesday threatened to reject British Prime Minister Theresa May's request for a three-month delay to Brexit unless she can guarantee to get...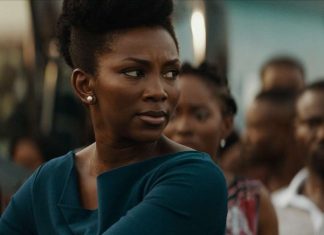 Three Nigerian films, Lionheart, King of Boys and Up North, are selected for showcase at the 2019 edition of 'Nollywood in Hollywood' slated to...
by Taiye Agbaje and Abiemwense Moru, News Agency of Nigeria (NAN) Inaugurated on June 9, 2015, the 8th National Assembly ends on June 9 and...
Good morning Distinguished Ladies and Gentlemen, I am pleased to be speaking to you today on resuscitating Nigeria's Palm Oil sector, which is vital...