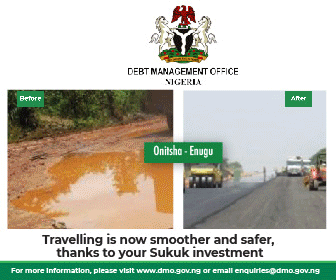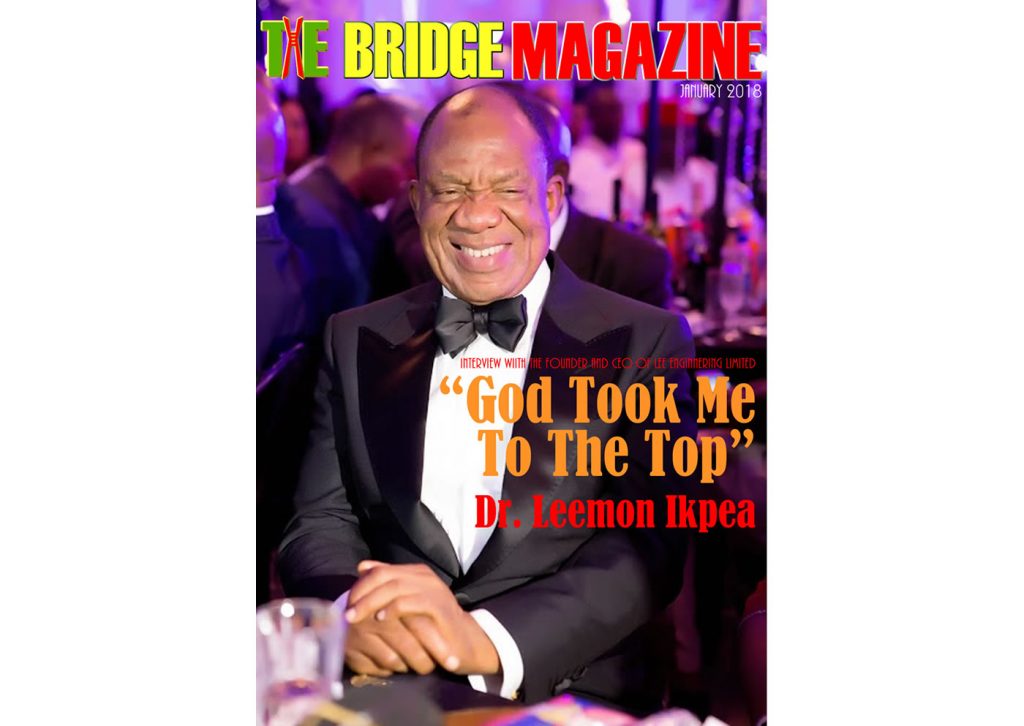 Read and download your copy of the January Bridge Magazine which profiles the founder, MD, CEO of Lee Engineering Limited, Dr. Leemon Ikpea
South Korea's Yoo Myung-hee has withdrawn her candidacy from the World Trade Organisation (WTO) Director-General's race, according to Washington Trade Daily. Yoo, Korea's Minister of...
The Federal Government has said it is processing a World Bank loan of $750 million on behalf of state governments, to stimulate the local...
The head of African football Ahmad Ahmad has been suspended by FIFA for five years for corruption, the global governing body announced on Monday. Ahmad...
Manchester United finally have a Premier League victory at Old Trafford and a second consecutive win in the competition though they far from convinced. Ole...
The Lagos State Governor, Babajide Sanwo-Olu, has revealed the identities of suspected police officers involved in the brutality of #EndSARS protesters in Area C,...
The candidate of the All Progressive Congress (APC) in the just concluded Edo state governorship election Pastor Osagie Ize-Iyamu will not challenge his defeat...
President Muhammadu Buhari And Ministers At Wednesday's Federal Executive Council Meeting and Unveils Nigeria at 60 Anniversary Logo in State House on 16th Sep...
The lack of cooperation and synergy among the top brass of the armed forces has been attributed to the increasing spate of violent attacks...
President-elect Joe Biden on Monday unveiled a slate of top foreign policy and national security picks, including the first woman to lead the US...
Popstar, Davido, known to flaunt his wealth and jewellery on social media has stated that material things are becoming useless to him. The Fem singer...
The first anniversary of the visit of the Holy Father, Pope Francis to Africa, will be celebrated from 4-10 September 2020. The acclaimed trip...
Let me join the Chairman of the Electoral Operations and Logistics Committee (EOLC) of the Commission, Professor Okechukwu Ibeanu, to warmly welcome you all...