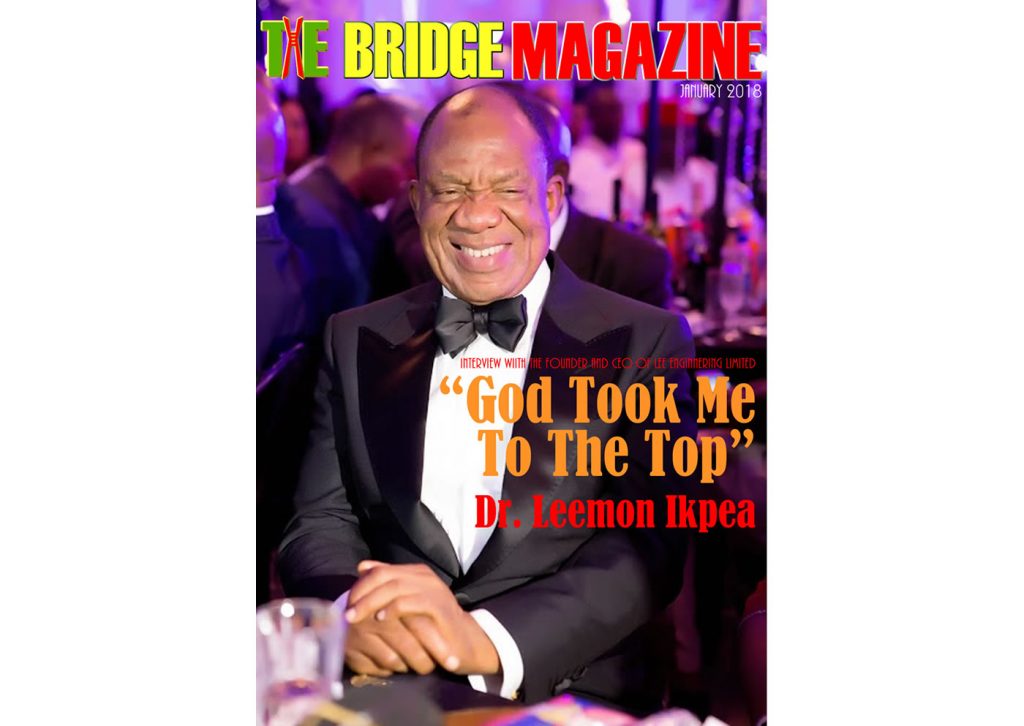 Read and download your copy of the January Bridge Magazine which profiles the founder, MD, CEO of Lee Engineering Limited, Dr. Leemon Ikpea
The World Bank has approved six projects to support Nigeria's development priorities. In a statement by the bank on Wednesday said the projects would be...
The Food and Agriculture Organisation (FAO) has reassured Nigerians that there is no threat of desert locusts invasion in the country. Mr David Tsokar, FOA's...
An amateur player was suspended for five years in a local league in eastern France for biting one of his opponents below the belt...
For Chelsea, it was a painful night in more ways than one. As if seeing Harry Maguire escape censure for studding Michy Batshuayi in...
The Governor of Kebbi State Alhaji Atiku Bagudu has been accused of stalling the takeoff of the newly created Federal University of Agriculture, Zuru,...
The Nigerian Government may have concluded plans to move the May 29 inauguration date of the new government to June 12, beginning from May...
Lai Mohammed, Nigeria's information minister, has admitted he did not do due diligence before signing off on a controversial N2.5 billion payment to a...
The Kogi chapter of the All Progressives Congress (APC) are shopping for a strong candidate to replace the incumbent governor of the state Mr....
In quashing the idea of married priests in the Amazon, Pope Francis has appeased traditionalists while disappointing progressives who had hoped for a historic...
The doyen of highlife music in Nigeria, Victor Abimbola Olaiya, is dead. He died at the Lagos University Teaching Hospital at exactly 12noon on Wednesday,...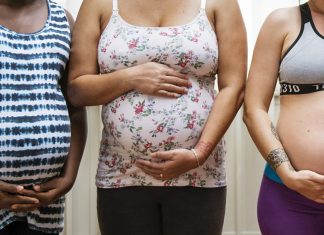 News analysis by Chinonye Okeke, News Agency of Nigeria (NAN) Childbearing is a thing of joy as it is a beautiful experience. It is likened...
Protocols 1. I am delighted to welcome the recipients of the 2019 National Productivity Order of Merit award to State House. I was unable to...