The Nigerian National Petroleum Corporation (NNPC) has disclosed that consumers paid N2.153 trillion for premium motor spirit (petrol) in 12 months from June 2020...
The Nigerian National Petroleum Corporation(NNPC ) has announced that natural gas production in the country increased by 6.19 per cent at 222.23 billion cubic...
Football's world governing body FIFA will hold a meeting with its member-associations over the controversial plan to hold the World Cup every two years. An...
The narrative seemed to call for a decisive intervention from Harry Kane or Romelu Lukaku on the day when English football lost the great...
Despite its outward display of a robust financial base, Unity Bank, one of Nigeria's surviving banks is financially sick and needs urgent rescue by...
In a bid to continue to cover up the financial malfeasance in Nigeria Incentive-Based Risks System for Agricultural Lending (NIRSAL), the Managing Director of...
Underground calls are coming from political circles and inside the Presidency for the Federal Government to thorough probe the over N50 billion shared to...
Horatius Egua Abuja, Nigeria: Minister of Mines and Steel Development Arch Olamelekan Adegbite has dismissed claims that Zamfara State has been granted license to mine...
A man who was portrayed in a film as a life-saving hero during the Rwandan genocide has been convicted of terrorism by a court...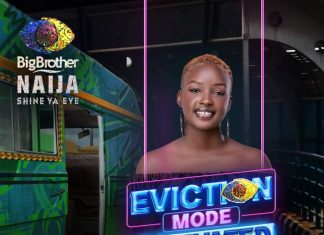 Yousef and  Saskay, Big Brother Naija, Shine Ya Eye housemates, were on Sunday evicted from the television reality show. This was announced by Ebuka Obi-Uchendu,...
A News Analysis by Sumaila Ogbaje, News Agency of Nigeria (NAN) The recent wave of surrender by the members of Boko Haram and Islamic States...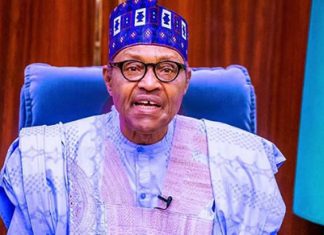 Fellow Nigerians, I join you all today to commemorate and celebrate our Democracy Day.  It is a celebration of freedom and a victory for one people,...