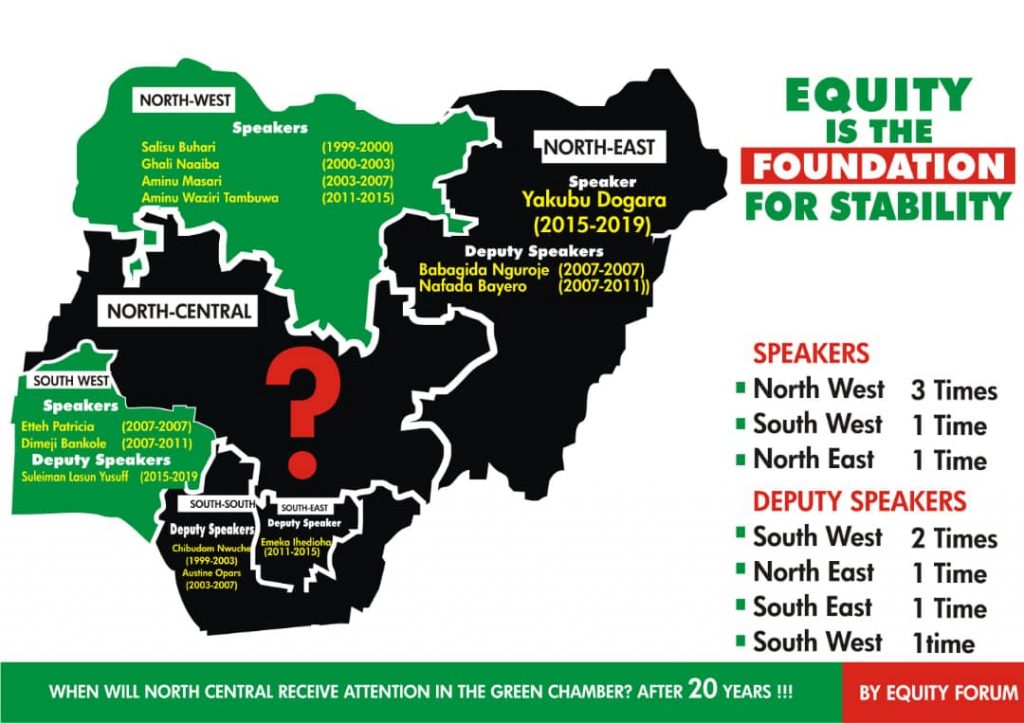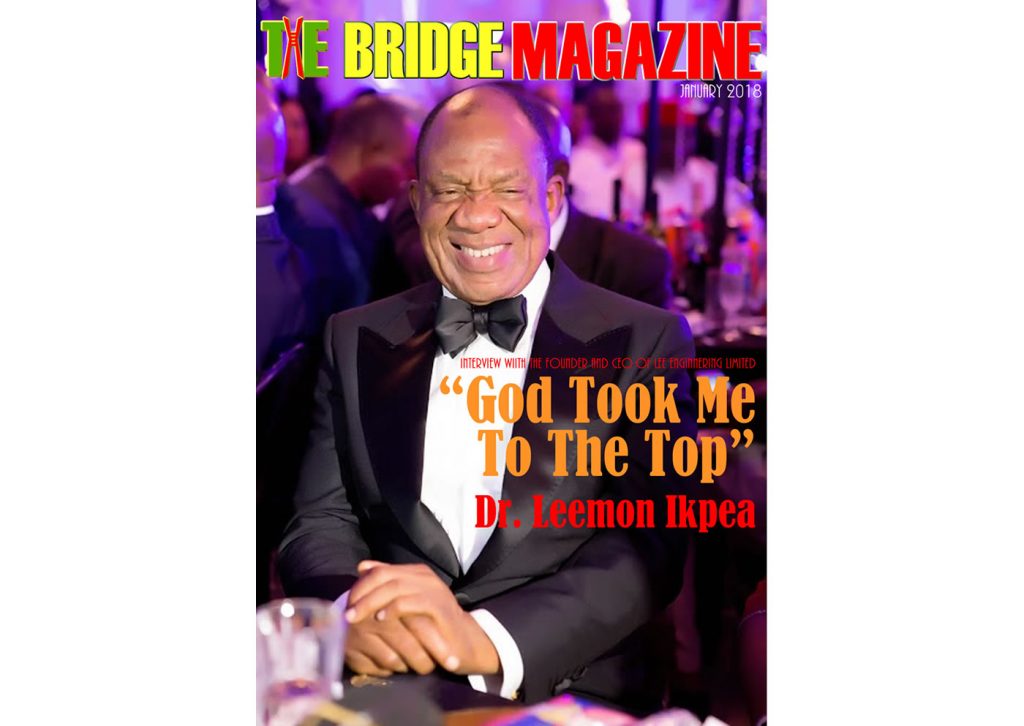 Read and download your copy of the January Bridge Magazine which profiles the founder, MD, CEO of Lee Engineering Limited, Dr. Leemon Ikpea
The Nigerian Electricity Regulatory Commission (NERC), says no tariff increase has been approved by the commission yet. In a statement, Mr Usman Arabi, NERC's General...
Trading on the Nigerian Stock Exchange (NSE), for the third consecutive days, maintained a bullish trend to close the week upbeat. The News Agency of...
In the context of Arsenal's lamentable record in this stadium this was actually an improved performance, whatever the scoreline might suggest. They were worn...
Ole Gunnar Solskjær said he was "lost for words" regarding the racial abuse directed at Marcus Rashford on Twitter after the Manchester United forward...
The Nigerian Government may have concluded plans to move the May 29 inauguration date of the new government to June 12, beginning from May...
Lai Mohammed, Nigeria's information minister, has admitted he did not do due diligence before signing off on a controversial N2.5 billion payment to a...
The Kogi chapter of the All Progressives Congress (APC) are shopping for a strong candidate to replace the incumbent governor of the state Mr....
Controversies over the deployment and redeployment of commissioners of police in Bayelsa State may continue as intense pressure is on the Inspector General of...
A 39 year old woman, Nathalie Rudolph, from Hamburg, Germany has prayed the County Court in Hamburg district 8 to permit her to put...
Afropop star, Ayodeji Balogun aka Wizkid has become the first African artist to hit eight million monthly streams on Spotify. Spotify is an online, music...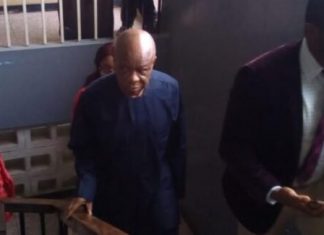 The journey I have found myself on began brewing on February 23rd, 2019 when I was deprived of my civic duty of voting in...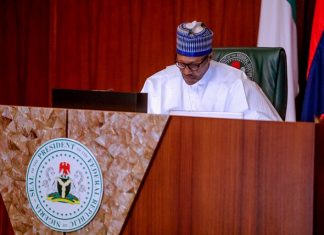 Protocols: Today marks another milestone in the history of my second term in Office, after Nigerians overwhelmingly voted the All Progressives Congress during the 2019...