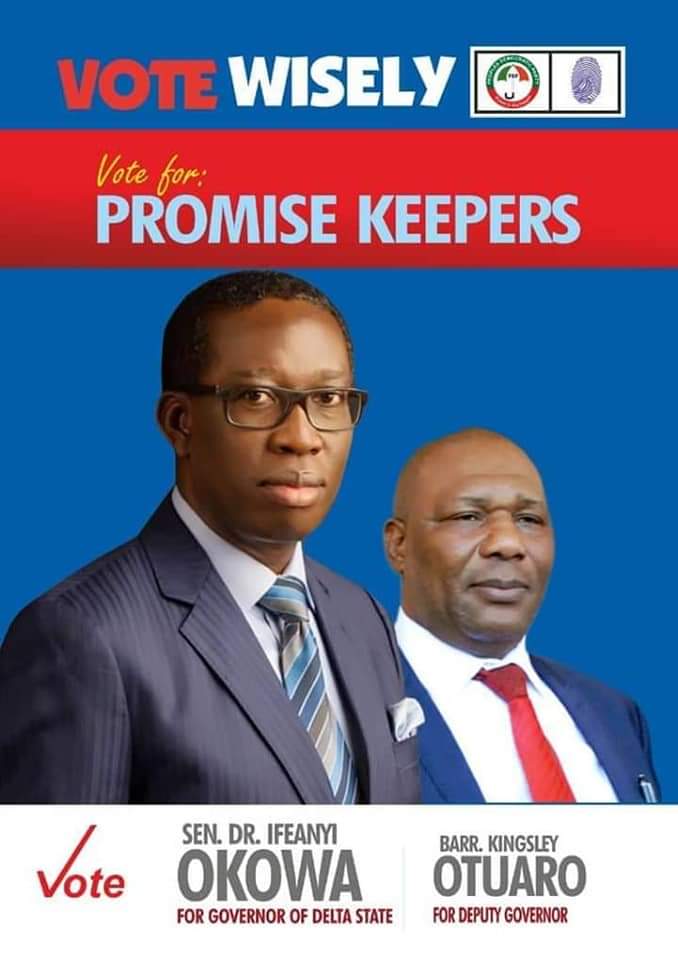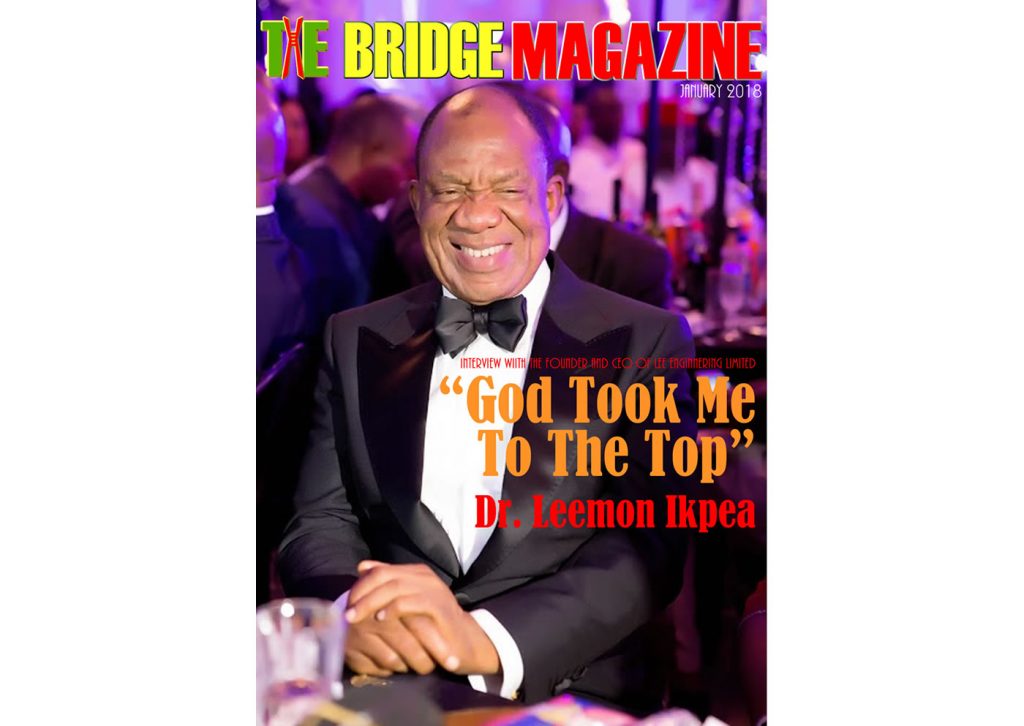 Read and download your copy of the January Bridge Magazine which profiles the founder, MD, CEO of Lee Engineering Limited, Dr. Leemon Ikpea
The Nigerian Stock Exchange (NSE) market indicators on Friday sustained positive trend, appreciating by 0.81 per cent, barely 24 hours to the general election. The...
Nigeria's headline inflation rate measured by the Consumer Price Index (CPI) was down by 0.07 per cent in January, 2018, the National Bureau of...
"We couldn't, could we?" wrote Michael Flynn, Newport County's manager, in the match programme. No was the answer but Newport gave it one hell...
English Premier League soccer club Manchester United posted higher second-quarter revenue helped by a 38 per cent surge in broadcasting income and stuck to...
Controversies over the deployment and redeployment of commissioners of police in Bayelsa State may continue as intense pressure is on the Inspector General of...
The woes of the All Progressives Congress (APC) is being compounded as key leaders of the party including serving governors, ministers, party leaders as...
President Muhammadu Buhari has given the marching order to ministers and all political appointees to henceforth go to their different constituencies to begin intense...
Some members of the All Progressives Congress (APC) National Executive Committee (NEC) and top party stalwarts are plotting the removal of the chairman of...
Pope Francis on Thursday condemned unfair access to food around the world as "perverse", saying it threatened disaster for humanity if not remedied. "Few have...
'Fall', the 2017 hit track of David 'Davido' Adeleke has become the longest-charting Nigerian single in Billboard history. Billboard charts is a platform which tabulates...
A News Analysis by Ali Baba-Inuwa, News Agency of Nigeria (NAN) Related imageOn February 16, Nigerians in various political parties will go to the polls...
Fellow Citizens, On Saturday, February 16, 2019, you will, once again, be called upon to choose the leaders who will pilot the affairs of our...