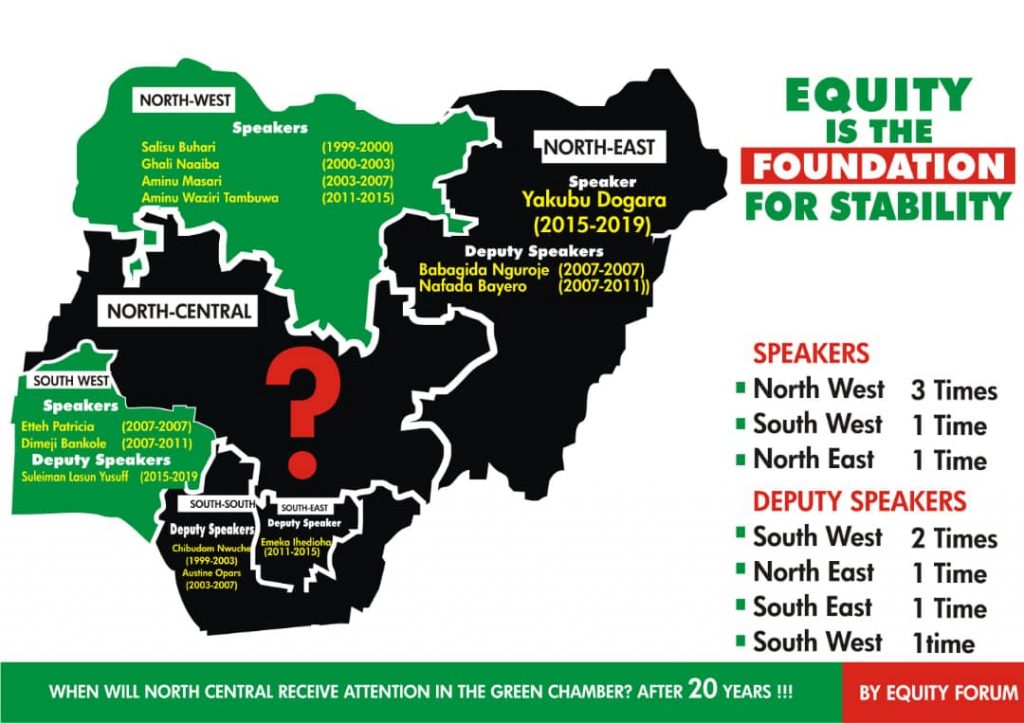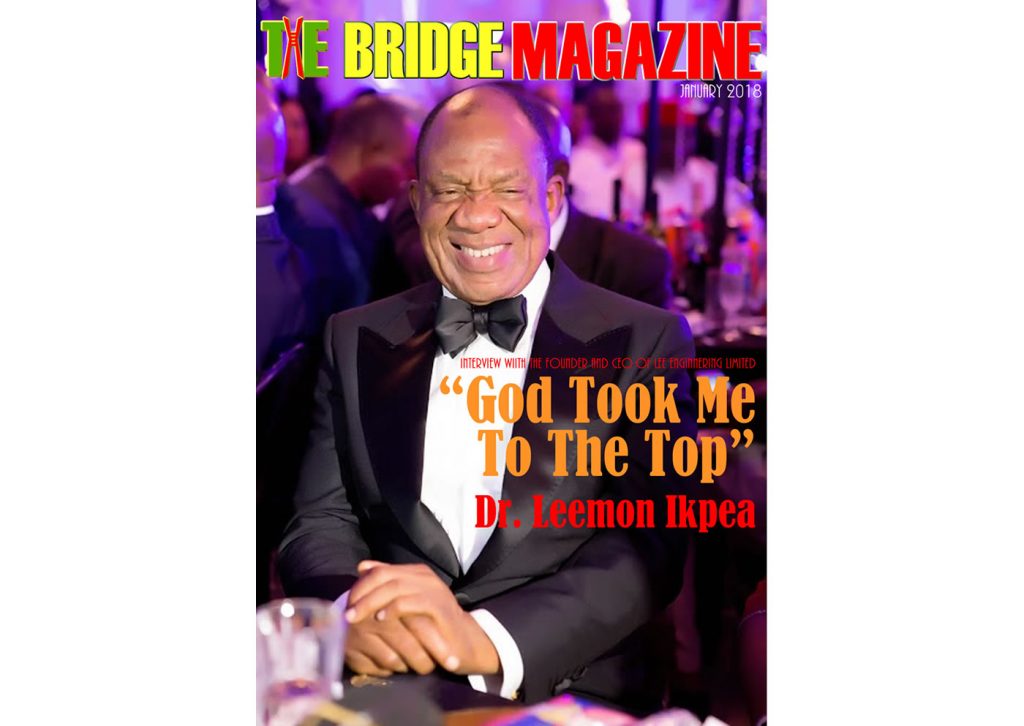 Read and download your copy of the January Bridge Magazine which profiles the founder, MD, CEO of Lee Engineering Limited, Dr. Leemon Ikpea
The Central Bank of Nigeria (CBN) says the Banking Sector Gross Credit has grown by two trillion naira in seven months. The CBN Governor, Mr...
The federal government has in the past three years spent N1.7 trillion on Nigeria's electricity sector, Governor Nasir El-Rufai has said. The Kaduna State governor...
Football clubs worldwide splashed out a record $7.35 billion (6.63 million euros) on transfers in the men's game in 2019, FIFA revealed in a...
In less than three years' time, the FIFA World Cup™ will be held in the Arab world for the first time, in a fast-growing...
The Governor of Kebbi State Alhaji Atiku Bagudu has been accused of stalling the takeoff of the newly created Federal University of Agriculture, Zuru,...
The Nigerian Government may have concluded plans to move the May 29 inauguration date of the new government to June 12, beginning from May...
Lai Mohammed, Nigeria's information minister, has admitted he did not do due diligence before signing off on a controversial N2.5 billion payment to a...
The Kogi chapter of the All Progressives Congress (APC) are shopping for a strong candidate to replace the incumbent governor of the state Mr....
Some 37 million people in Chinese cities were affected by travel bans on Friday, as authorities aimed to curb the spread of a new...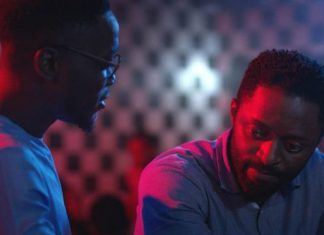 Walking with Shadows, a film co-produced by Funmi Iyanda and Olumide Makanjuola, has been scheduled for screening at the 2020 Göteborg Film Festival in...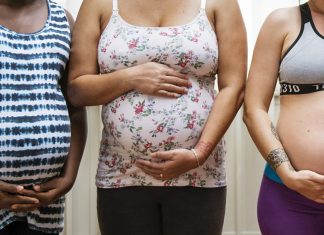 News analysis by Chinonye Okeke, News Agency of Nigeria (NAN) Childbearing is a thing of joy as it is a beautiful experience. It is likened...
By Rev. Fr. George EHUSANI Executive Director, Lux Terra Leadership Foundation  INTRODUCTIION As the first presentation in this very important conference on psychological counselling in the Church...