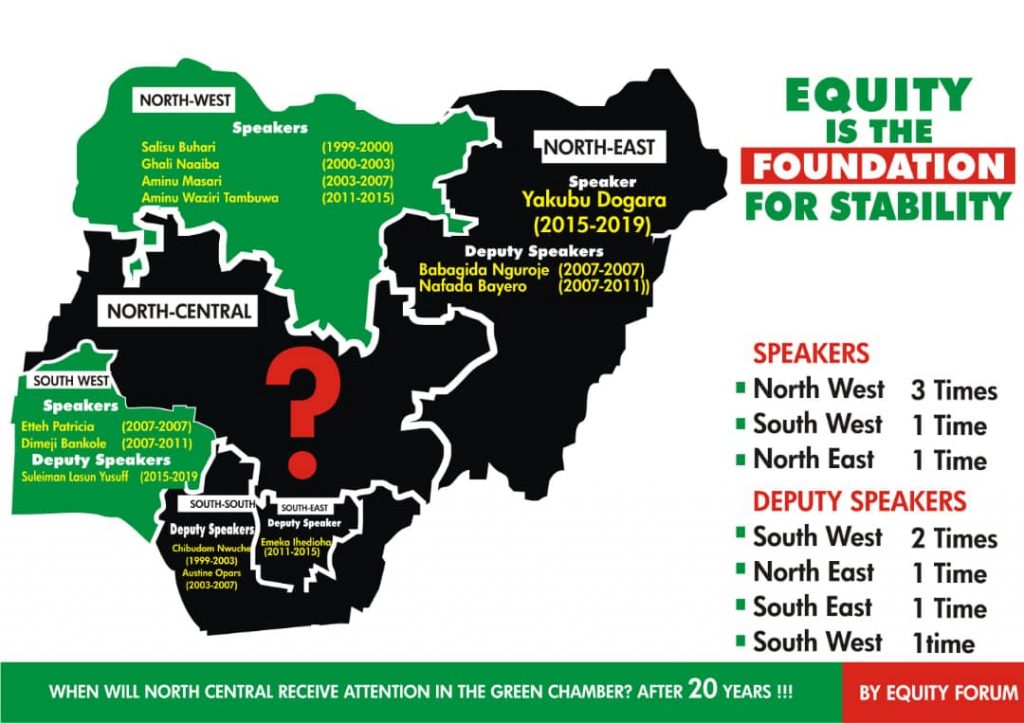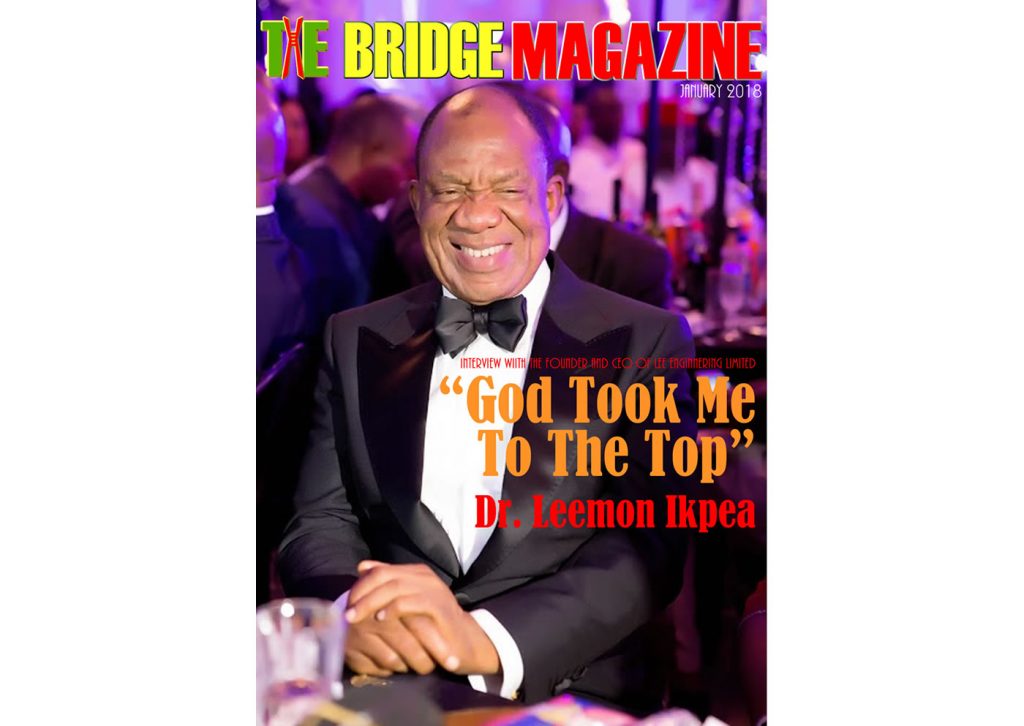 Read and download your copy of the January Bridge Magazine which profiles the founder, MD, CEO of Lee Engineering Limited, Dr. Leemon Ikpea
No fewer than 137 pipelines points were vandalised in February which represents a 40 per cent drop  when compared to the reported incident in...
Mrs. Funke Osibodu, the Managing Director of the Benin Electricity Distribution Company (BEDC), has alleged that 50 per cent of power generated in Nigeria...
Super Falcons' strikers Asisat Oshoala and Chinwendu Ihezuo have arrived the Super Falcons' Avita Resort camp in Austria, completing the final squad of 23...
The 1st Vice-President of Nigeria Football Federation (NFF), Seyi Akinwunmi, on Tuesday in Lagos said that the body did not expect the Super Eagles...
The Nigerian Government may have concluded plans to move the May 29 inauguration date of the new government to June 12, beginning from May...
Lai Mohammed, Nigeria's information minister, has admitted he did not do due diligence before signing off on a controversial N2.5 billion payment to a...
The Kogi chapter of the All Progressives Congress (APC) are shopping for a strong candidate to replace the incumbent governor of the state Mr....
Controversies over the deployment and redeployment of commissioners of police in Bayelsa State may continue as intense pressure is on the Inspector General of...
Former South African President Jacob Zuma was set to appear in court on Monday to argue for a permanent stay of prosecution in his...
American Fantasy series "Game of Thrones," "Avengers: Endgame" and "Ruth Bader Ginsburg" are tied for the most nominations at the 2019 MTV Movie and...
By Lydia Ngwakwe, News Agency of Nigeria Feeding babies forcefully is a widespread childcare practice in Africa, particularly in Yoruba land. The desire to feed children...
Paper presented at Special Convocation of the University of Nigeria, Nsukka, Friday, May 17, 2019 at the Princess Alexandra Auditorium, University of Nigeria, Nsukka, Enugu...