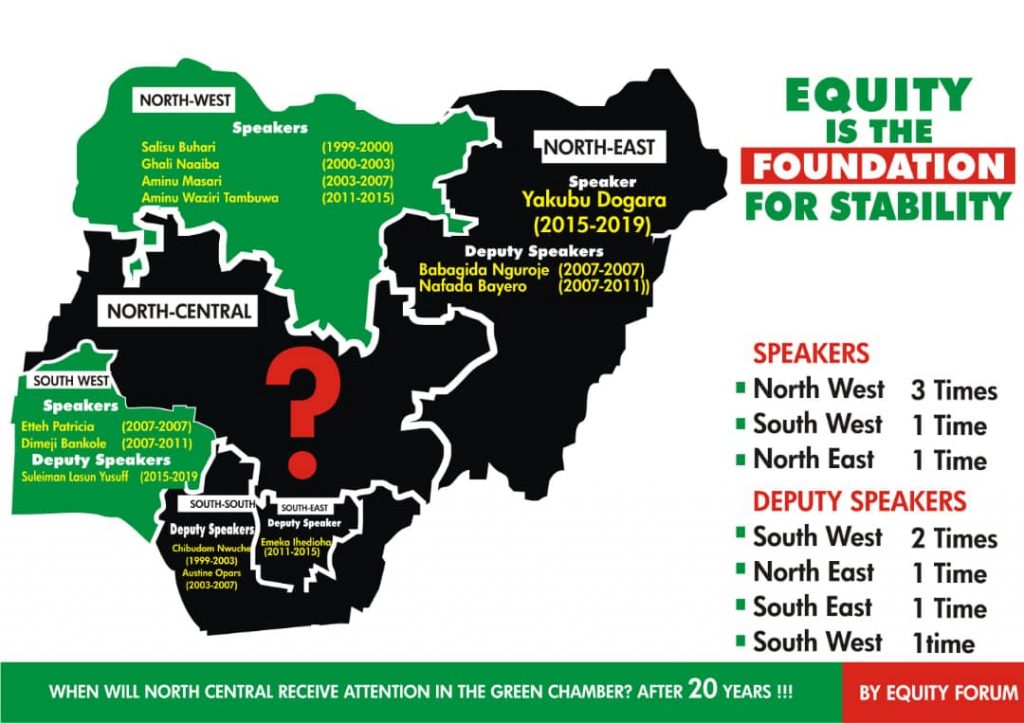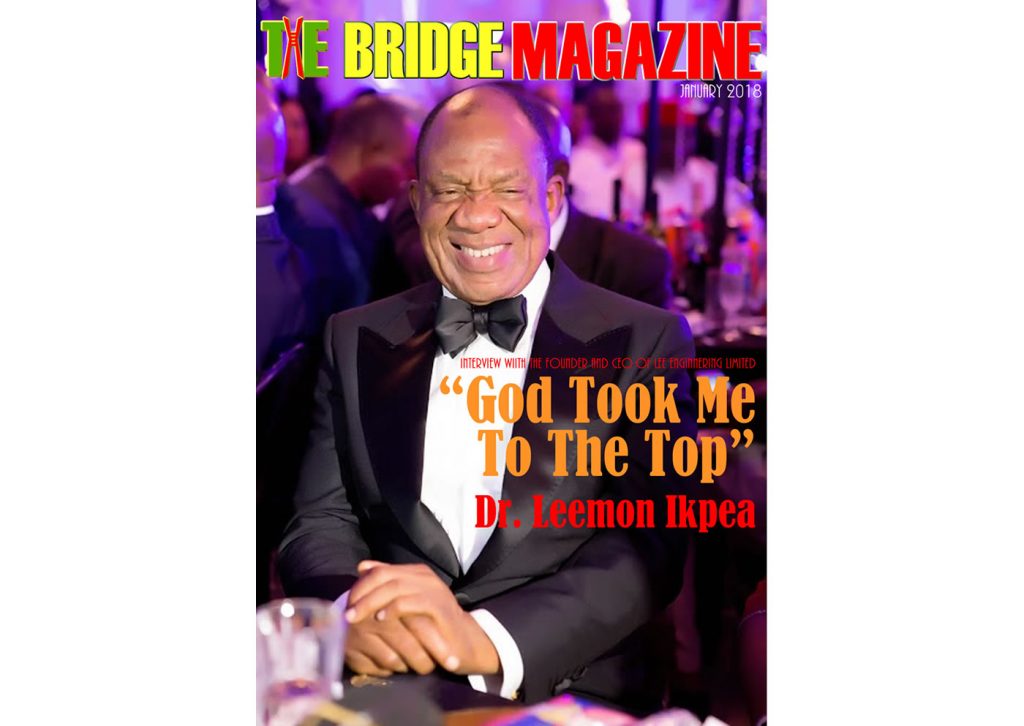 Read and download your copy of the January Bridge Magazine which profiles the founder, MD, CEO of Lee Engineering Limited, Dr. Leemon Ikpea
The African Development Bank (AfDB) says its level of investment in Nigeria stands at $4.5 billion as at March 2019. Mr Emeka Anuforo, Media Relations...
Brent crude oil on Thursday rose above 75 dollars per barrel for the first time in 2019 in the wake of tightening sanctions on...
Every season there is always one game in the title race when the team who are going to win the Premier League know it...
The script has become a familiar one in this part of the Black Country, yet Arsenal played as though they never knew what was...
Lai Mohammed, Nigeria's information minister, has admitted he did not do due diligence before signing off on a controversial N2.5 billion payment to a...
The Kogi chapter of the All Progressives Congress (APC) are shopping for a strong candidate to replace the incumbent governor of the state Mr....
Controversies over the deployment and redeployment of commissioners of police in Bayelsa State may continue as intense pressure is on the Inspector General of...
The woes of the All Progressives Congress (APC) is being compounded as key leaders of the party including serving governors, ministers, party leaders as...
Pyongyang on Thursday threatened a "corresponding response", three days after South Korea and the U.S. kicked off two weeks of joint air-force drills. The "acts...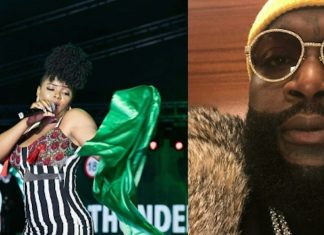 Nigerian afro pop singer and songwriter, Yemi Alade and American rapper, Rick Ross are collaborating on the remix of her hit song, 'Oh My...
By Abujah Racheal, News Agency of Nigeria (NAN) With increasing demand for birth certificates in virtually all official documentations: in schools, public and private establishments,...
I rejoice with all Nigerians, especially our Christian brethren on the glorious occasion of the celebration of Easter 2019. Easter is the most important feast...