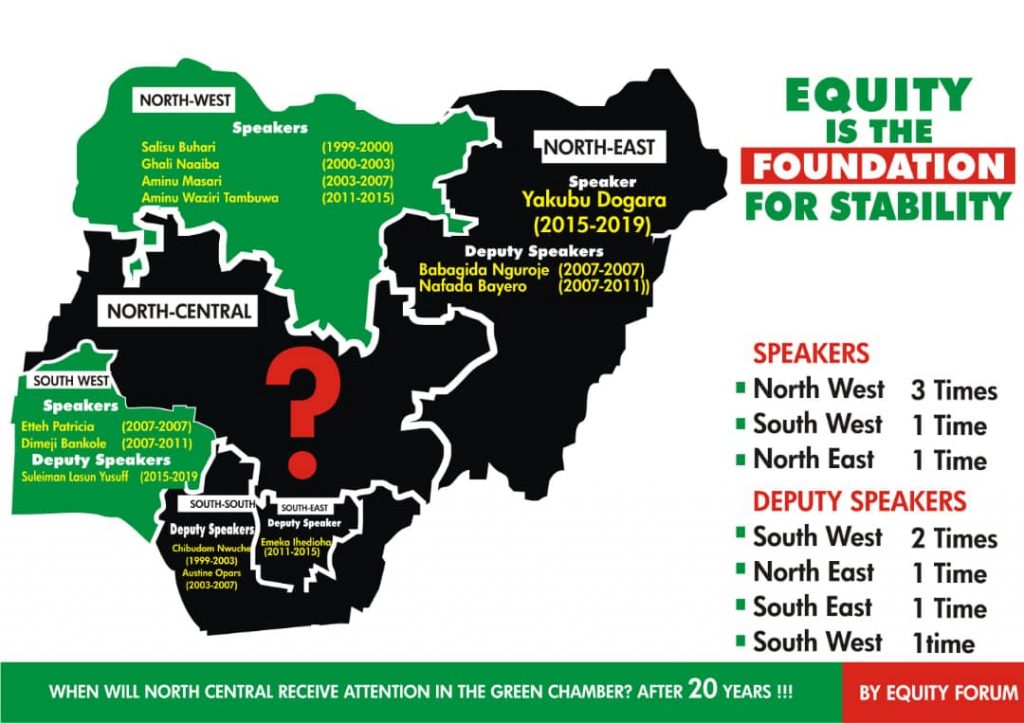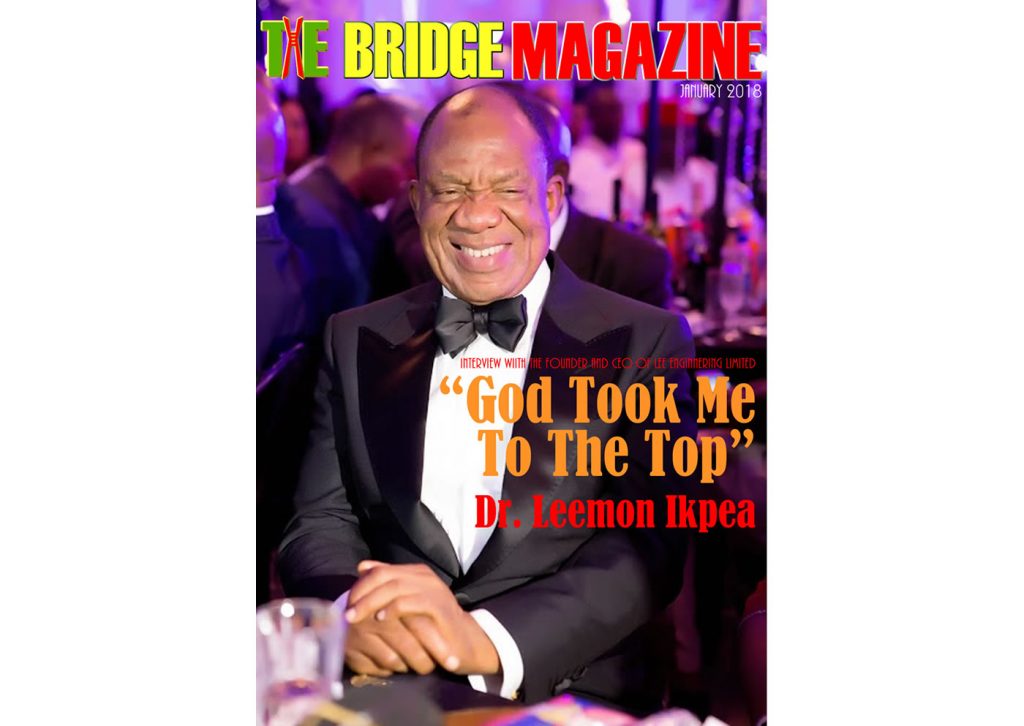 Read and download your copy of the January Bridge Magazine which profiles the founder, MD, CEO of Lee Engineering Limited, Dr. Leemon Ikpea
Nigerian equities market resumed trading for the week on Tuesday with a growth of 0.54 per cent after Monday public holiday declared by the...
The Finance Bill 2019 is crucial to the growth of the Nigerian economy as it would allow the government to realize its annual revenue...
There had been little more than millimetres in it during the previous two meetings of English football's current powerhouses. Remember John Stones's goalline clearance...
Manchester United climbed back into the top half of the Premier League table on Sunday, with a 3-1 home win over Brighton and Hove...
The Nigerian Government may have concluded plans to move the May 29 inauguration date of the new government to June 12, beginning from May...
Lai Mohammed, Nigeria's information minister, has admitted he did not do due diligence before signing off on a controversial N2.5 billion payment to a...
The Kogi chapter of the All Progressives Congress (APC) are shopping for a strong candidate to replace the incumbent governor of the state Mr....
Controversies over the deployment and redeployment of commissioners of police in Bayelsa State may continue as intense pressure is on the Inspector General of...
Two hundred and thirty-six people were killed in 365 road accidents within nine months in Niger, according to Mr Joel Dagwa, Federal Road Safety...
Television host and comedian, Trevor Noah is developing a film about Tanitoluwa 'Tani' Adewumi, the eight-year-old Nigerian chess prodigy. News Agency of Nigeria (NAN) reports...
Minister of State for Budget and National Planning, Prince Clement Agba and Minister of Youth and Sports Development Planning  Mr Sunday Dare  in furtherance of inter-ministerial...
A News Analysis by Mustapha Sumaila of News Agency of Nigeria (NAN) The proposed incease in the Value Added Tax (VAT) from five per cent...
By Rev. Fr. George EHUSANI Executive Director, Lux Terra Leadership Foundation  INTRODUCTIION As the first presentation in this very important conference on psychological counselling in the Church...