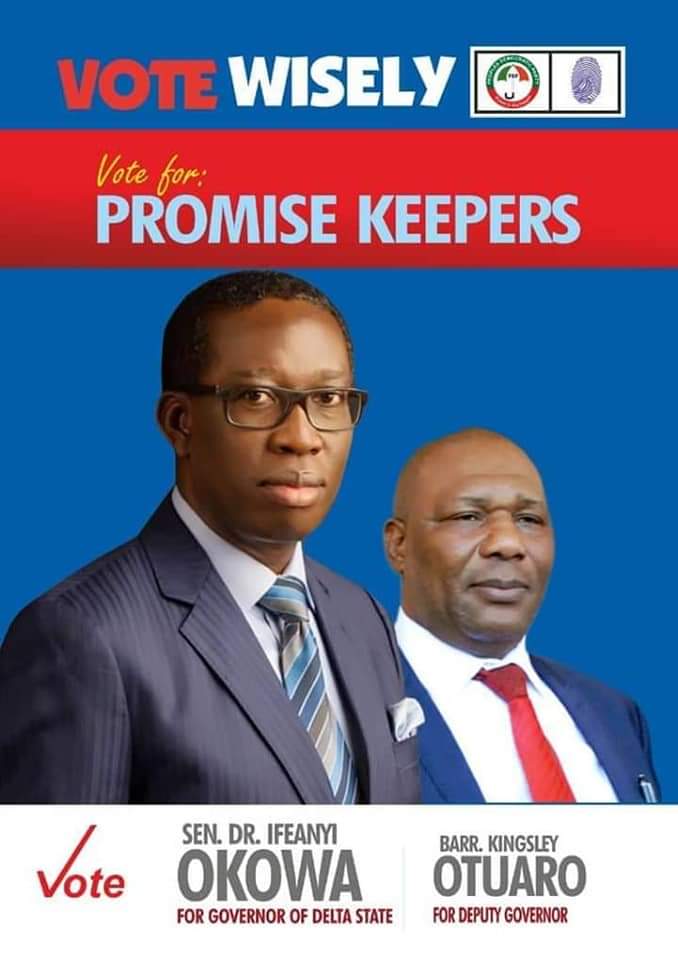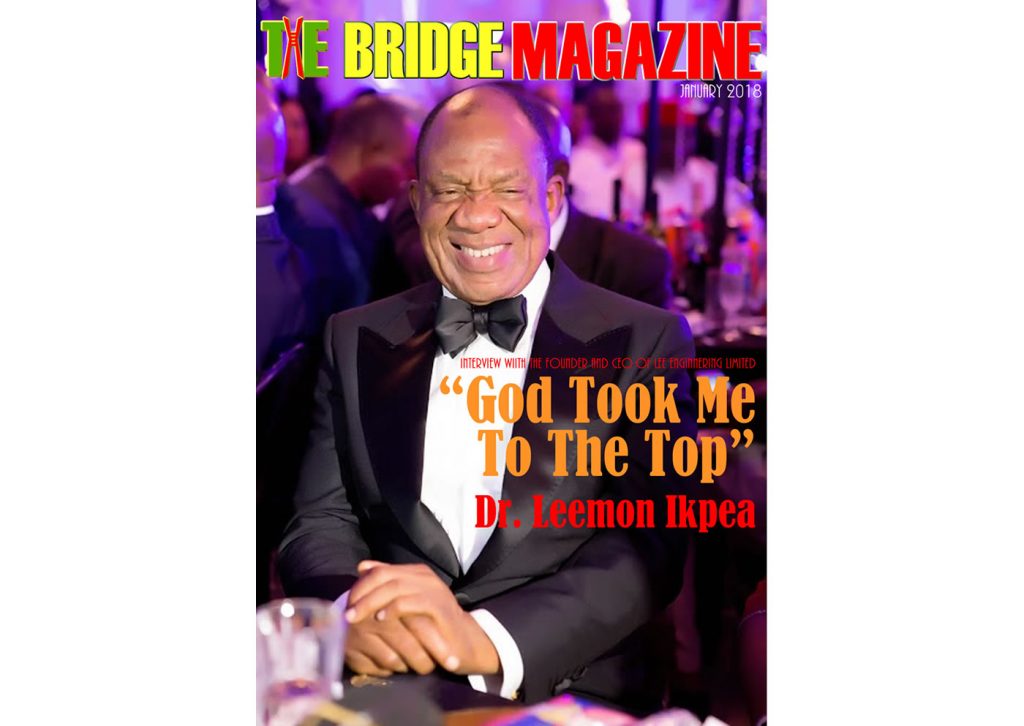 Read and download your copy of the January Bridge Magazine which profiles the founder, MD, CEO of Lee Engineering Limited, Dr. Leemon Ikpea
The Central Bank of Nigeria (CBN) on Friday, February 22, 2019, made an intervention of $268.4million in the retail Secondary Market Intervention Sales (SMIS)...
Ahead of the elections, the market indices of the Nigerian Stock Exchange (NSE) on Friday dropped by 0.16 per cent following profit taking. Specifically, the...
(Guardian UK) - What was heading to be a harrowing night became a memorable one for Manchester City as Leroy Sané's late equaliser and...
(Guardian UK) - Twice Atlético had been denied the breakthrough before they finally got it and then, having waited so long, they did it...
Controversies over the deployment and redeployment of commissioners of police in Bayelsa State may continue as intense pressure is on the Inspector General of...
The woes of the All Progressives Congress (APC) is being compounded as key leaders of the party including serving governors, ministers, party leaders as...
President Muhammadu Buhari has given the marching order to ministers and all political appointees to henceforth go to their different constituencies to begin intense...
Some members of the All Progressives Congress (APC) National Executive Committee (NEC) and top party stalwarts are plotting the removal of the chairman of...
The endorsement follows a decade of efforts by Equatorial Guinea to join the initiative, which seeks to address key governance issues of transparency and...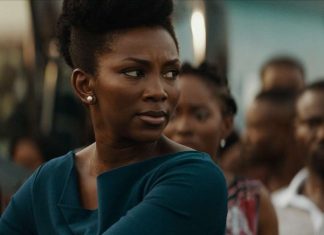 Three Nigerian films, Lionheart, King of Boys and Up North, are selected for showcase at the 2019 edition of 'Nollywood in Hollywood' slated to...
A News Analysis by Ali Baba-Inuwa, News Agency of Nigeria (NAN) Related imageOn February 16, Nigerians in various political parties will go to the polls...
Dear Nigerians, Finally, we have reached the eve of the rescheduled first round of this year's general elections. 2. Tomorrow, the polls open. Tomorrow, we affirm...