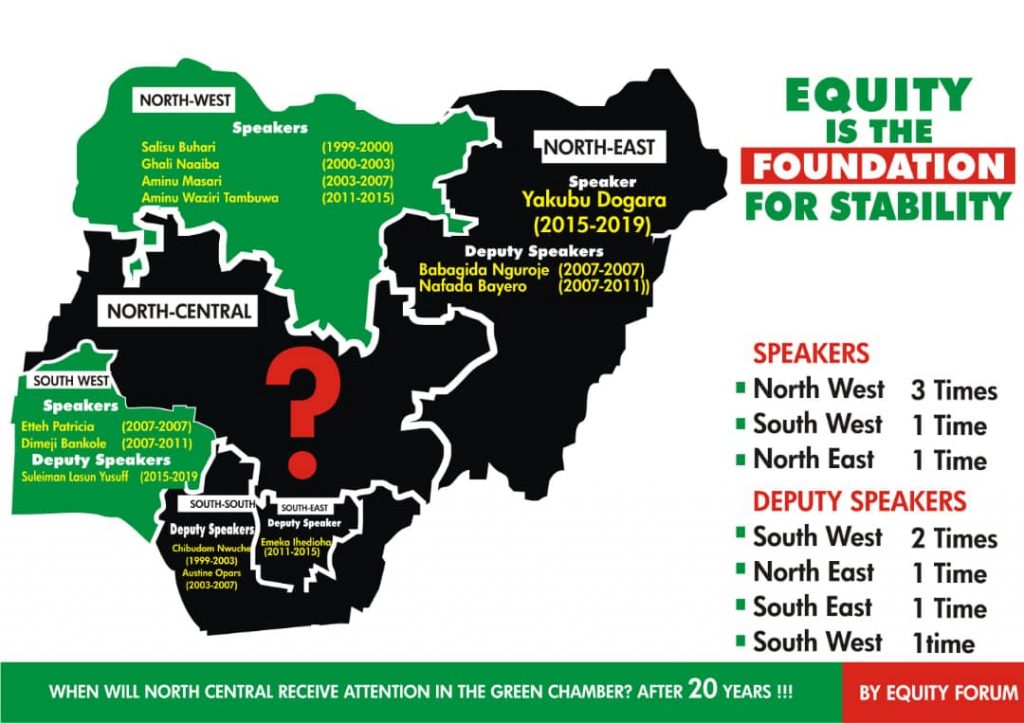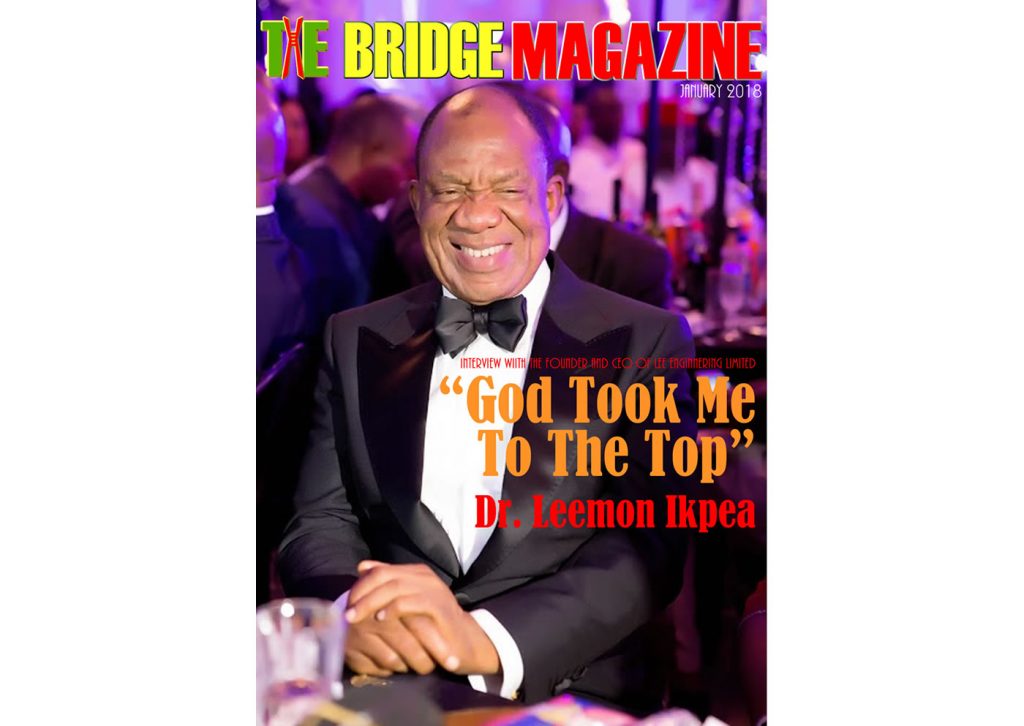 Read and download your copy of the January Bridge Magazine which profiles the founder, MD, CEO of Lee Engineering Limited, Dr. Leemon Ikpea
The Minister of Aviation, Mr Hadi Sirika, has said that no foreign airline operator will henceforth be allowed to treat Nigerian travellers with disdain. Sirika...
The All-Share Index of the Nigerian Stock Exchange (NSE) on Friday bowed to profit taking after two-day upward trend. The News Agency of Nigeria (NAN)...
With the pressure on and qualification for the knockout stage of the Champions League in the balance, Liverpool delivered a performance befitting European champions....
President Muhammadu Buhari thumbs up World Heavyweight Boxing Champion, Anthony Joshua, for regaining his belts Saturday night in a rematch with Mexican, Andy Ruiz...
The Nigerian Government may have concluded plans to move the May 29 inauguration date of the new government to June 12, beginning from May...
Lai Mohammed, Nigeria's information minister, has admitted he did not do due diligence before signing off on a controversial N2.5 billion payment to a...
The Kogi chapter of the All Progressives Congress (APC) are shopping for a strong candidate to replace the incumbent governor of the state Mr....
Controversies over the deployment and redeployment of commissioners of police in Bayelsa State may continue as intense pressure is on the Inspector General of...
With only hours to go until the final deadline to form a government in Israel runs out, chances of a third election within a...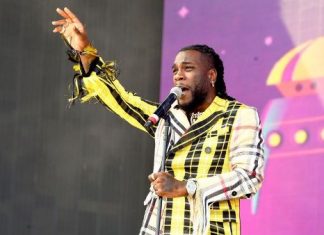 Afro-fusion artist, Damini Ogulu aka Burna Boy, has topped the 2019 list of Apple Music most streamed artists. The News Agency of Nigeria (NAN) reports...
By Julius Enehikhuere, News Agency of Nigeria (NAN) Nigeria shares international boundaries with the Republic of Benin to the west, Cameroon and Chad to the...
By Rev. Fr. George EHUSANI Executive Director, Lux Terra Leadership Foundation  INTRODUCTIION As the first presentation in this very important conference on psychological counselling in the Church...