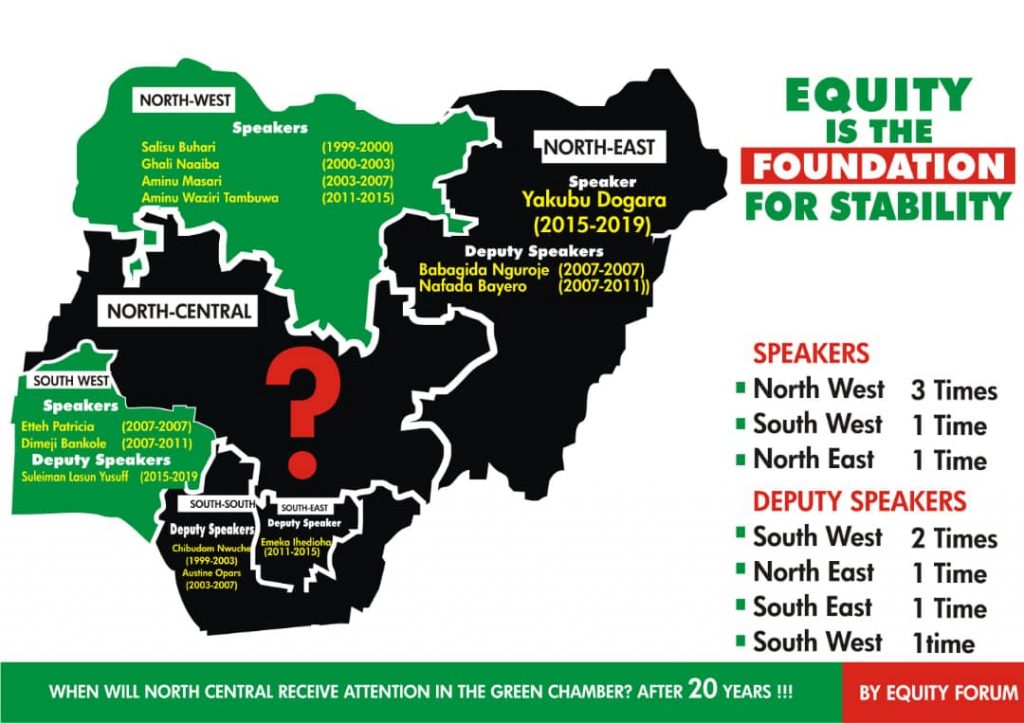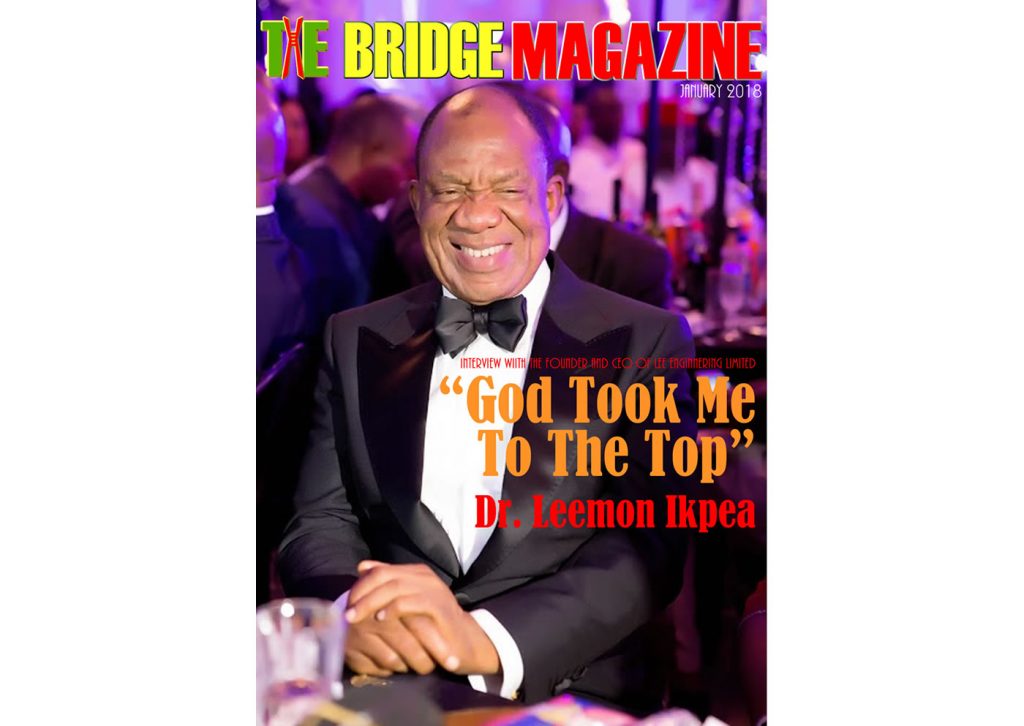 Read and download your copy of the January Bridge Magazine which profiles the founder, MD, CEO of Lee Engineering Limited, Dr. Leemon Ikpea
The Naira on Monday gained 50 Kobo to trade at N358.5 to the dollar at the parallel market in Lagos, slightly stronger than N359...
Fidelity Bank Plc, top Nigerian lender Wednesday received accolades for its unwavering support for the healthcare value chain in Nigeria. The Board of Fellows...
Mr Ahmad Ahmad, President of the Confederation of African Football, CAF, has defended the announcement that the World Soccer Governing Body, FIFA, would take...
Amaju Pinnick, the President of Nigeria Football Federation (NFF), has been removed from his position as First Vice-President of the Confederation of African Football...
The Nigerian Government may have concluded plans to move the May 29 inauguration date of the new government to June 12, beginning from May...
Lai Mohammed, Nigeria's information minister, has admitted he did not do due diligence before signing off on a controversial N2.5 billion payment to a...
The Kogi chapter of the All Progressives Congress (APC) are shopping for a strong candidate to replace the incumbent governor of the state Mr....
Controversies over the deployment and redeployment of commissioners of police in Bayelsa State may continue as intense pressure is on the Inspector General of...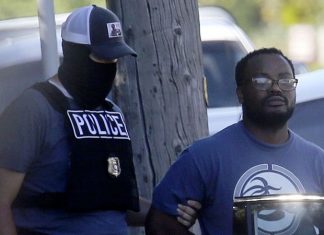 A Nigerian born man was taken into custody last week for allegedly killing missing University of Utah student Mackenzie Lueck, according to the Salt...
Some Nigerians have began the Grammy nominations campaign for Nigerian artists featured on Beyoncé's 'Lion King: The Gift' album. News Agency of Nigeria (NAN) reports...
Mr. Joe Ikpea In A Hand Shake With Governor Godwin Obaseki Shortly After His Inauguration As Commissioner, On Wednesday, In Benin City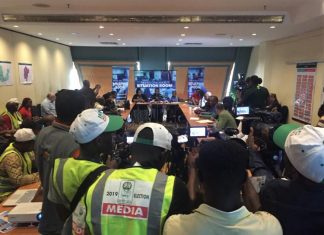 By Francis Onyeukwu, News Agency of Nigeria (NAN) Veteran and practising journalists who attended a colloquium held recently in Enugu, agreed that the media have...
PROTOCOL I warmly welcome you all to Abuja and to this important event organised by the Munich Security Conference on the eve of the 55th...