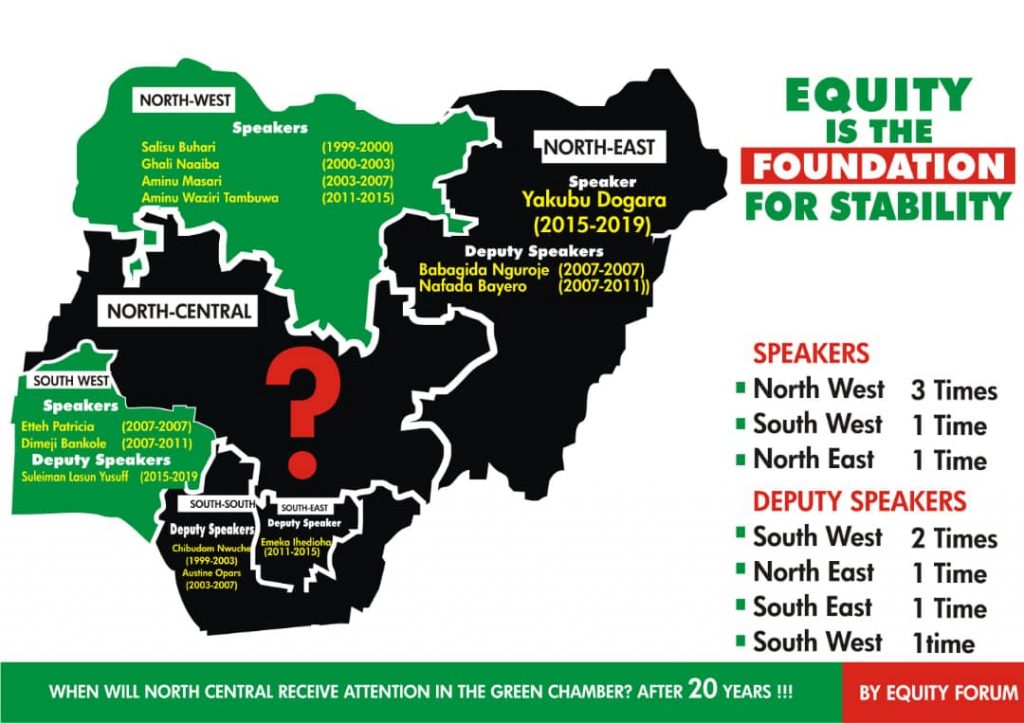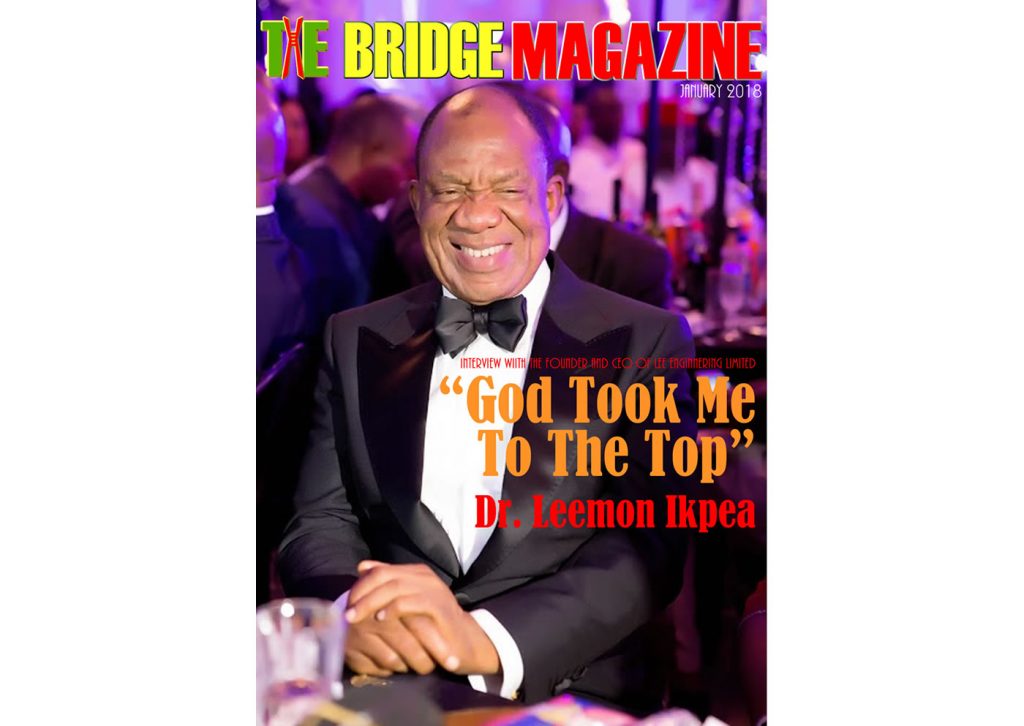 Read and download your copy of the January Bridge Magazine which profiles the founder, MD, CEO of Lee Engineering Limited, Dr. Leemon Ikpea
The Nigeria Extractive Industries Transparency Initiative (NEITI) said that N28.58 trillion was remitted to the Federation Account between 2012 and 2016, from mineral revenues,...
The Central Bank of Nigeria (CBN) says it has targeted about 70, 000 farmers and business under its Anchor Borrower Programme (ABP) in Borno...
West Ham United beat a toothless Manchester United 2-0 at home on Sunday to move into fourth place in the 2019/2020 English Premier League...
Leaders Liverpool maintained their perfect start to the English Premier League (EPL) season as first half goals from Trent Alexander-Arnold and Roberto Firmino secured...
The Nigerian Government may have concluded plans to move the May 29 inauguration date of the new government to June 12, beginning from May...
Lai Mohammed, Nigeria's information minister, has admitted he did not do due diligence before signing off on a controversial N2.5 billion payment to a...
The Kogi chapter of the All Progressives Congress (APC) are shopping for a strong candidate to replace the incumbent governor of the state Mr....
Controversies over the deployment and redeployment of commissioners of police in Bayelsa State may continue as intense pressure is on the Inspector General of...
At least 27 children were killed in a fire at an Islamic school in Monrovia, Liberia on Tuesday. The police told BBC that "they are...
After 26-years, a sequel to Nollywood's foremost blockbuster film 'Living in Bondage' is set to hit cinemas. News Agency of Nigeria (NAN) reports that the...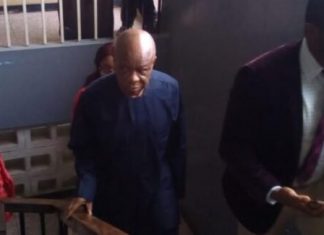 The journey I have found myself on began brewing on February 23rd, 2019 when I was deprived of my civic duty of voting in...
A Communiqué issued at the end of the Second Plenary Meeting of the Catholic Bishops' Conference of Nigeria (CBCN) at the Divine Mercy Pastoral Centre, Agbamaya, Obada-Oko, Abeokuta, Ogun State, 11-20 September...