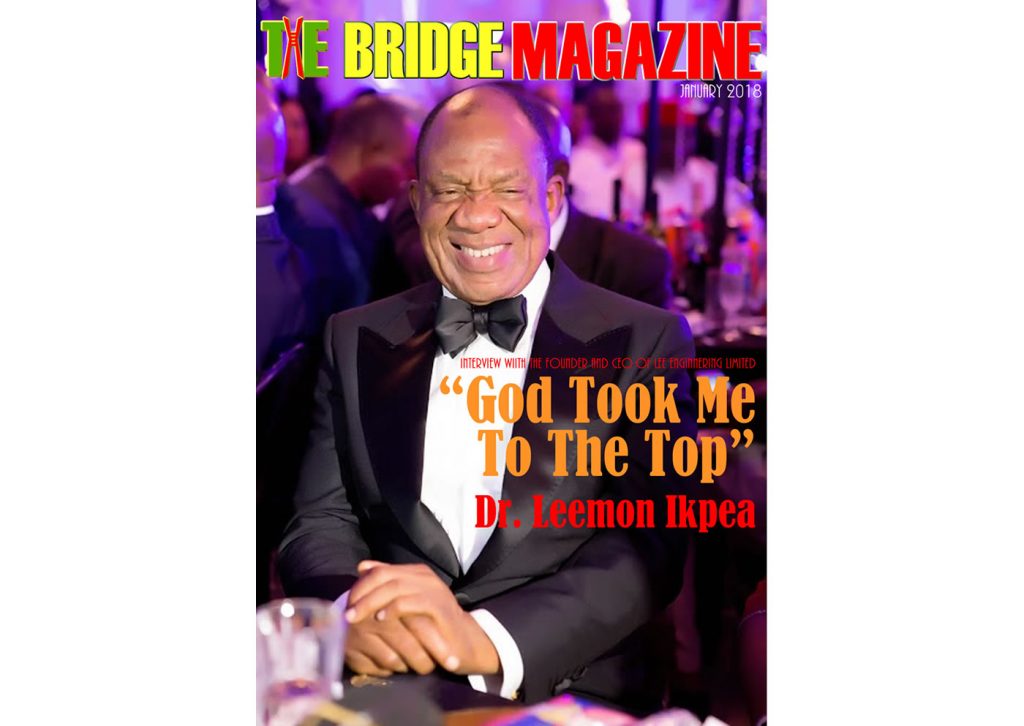 Read and download your copy of the January Bridge Magazine which profiles the founder, MD, CEO of Lee Engineering Limited, Dr. Leemon Ikpea
Activities closed for the week on the Nigerian Stock Exchange (NSE) on a positive trend following gains recorded by some highly capitalised stocks after...
The Federal Government says the 36 states and the Federal Capital Territory (FCT), will soon access the World Bank's 750 million dollar loan and...
Egypt and Liverpool forward Mohamed Salah has been voted BBC African Footballer of the Year for the second successive year. The 26-year-old beat Medhi Benatia,...
FIFA President, Gianni Infantino, said a majority of national soccer federations were in favour of expanding the 2022 World Cup in Qatar to 48...
The woes of the All Progressives Congress (APC) is being compounded as key leaders of the party including serving governors, ministers, party leaders as...
President Muhammadu Buhari has given the marching order to ministers and all political appointees to henceforth go to their different constituencies to begin intense...
Some members of the All Progressives Congress (APC) National Executive Committee (NEC) and top party stalwarts are plotting the removal of the chairman of...
The Nigerian Communications Communication, NCC and its Executive Vice Chairman, Umar Garba Danbatta are deliberately frustrating the sale of 9Mobile, formally Etisalat with its...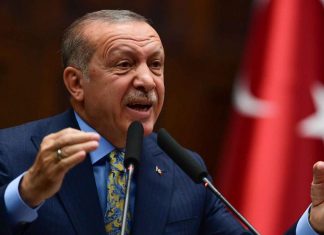 Turkish President Recep Erdogan, said on Friday that some persons close to Saudi Arabia's crown prince assumed an active role in the murder of...
A new movie, "Foreign Love" in which Nollywood meets Hollywood, is set to make its debut screening at the Culver City Film Festival on...
By Dada Ahmed and Ikenna Uwadileke, News Agency of Nigeria (NAN) Unarguably, Nigeria can be aptly described as a country with a good legal system...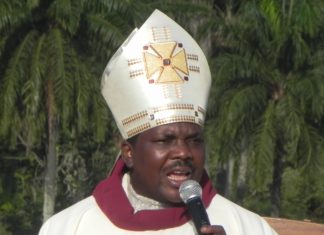 Homily delivered by Most Reverend Emmanuel Adetoyese Badejo, Bishop of Oyo Diocese at the Centenary celebration of the Catholic Church in Kano on December...