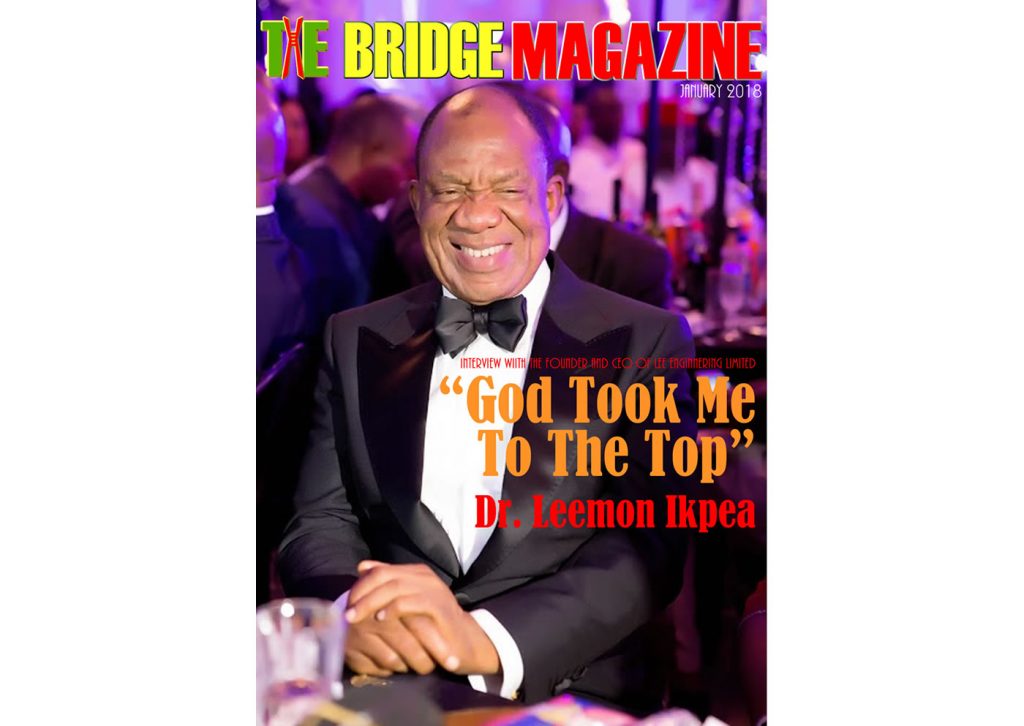 Read and download your copy of the January Bridge Magazine which profiles the founder, MD, CEO of Lee Engineering Limited, Dr. Leemon Ikpea
In 13 years of deep-water exploration, the Bonga vessel of the Shell Nigeria Exploration and Production Company (SNEPCo) has produced over 800 million barrels...
(Reuters) - Nigeria's first gold refinery is expected to more than triple its capacity within five years after operations begin next June, an executive...
Frankfurt-listed shares in Manchester United climbed in early deals after manager Jose Mourinho left the English Premier League football club on Tuesday. It was an...
José Mourinho has been sacked as Manchester United manager following Sunday's defeat at Liverpool, ending a tenure that began in May 2016. United finally...
The woes of the All Progressives Congress (APC) is being compounded as key leaders of the party including serving governors, ministers, party leaders as...
President Muhammadu Buhari has given the marching order to ministers and all political appointees to henceforth go to their different constituencies to begin intense...
Some members of the All Progressives Congress (APC) National Executive Committee (NEC) and top party stalwarts are plotting the removal of the chairman of...
The Nigerian Communications Communication, NCC and its Executive Vice Chairman, Umar Garba Danbatta are deliberately frustrating the sale of 9Mobile, formally Etisalat with its...
(Reuters) - Pope Francis on Tuesday condemned nationalist leaders who blame migrants for their countries' problems and themselves fostered mistrust in society by pursuing...
President Muhammadu Buhari has directed the immediate provision of working capital to members of the nation's entertainment industry by the Bank of Industry and...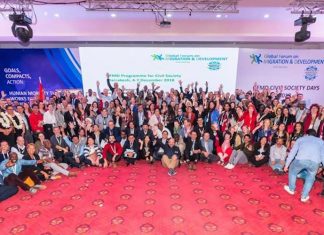 A News Analysis by Nkechi Okoronkwo, News Agency of Nigeria (NAN) Multilateral cooperation on safe migration got a boost when most countries of the world...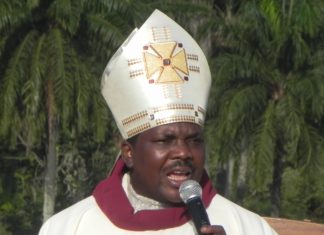 Homily delivered by Most Reverend Emmanuel Adetoyese Badejo, Bishop of Oyo Diocese at the Centenary celebration of the Catholic Church in Kano on December...