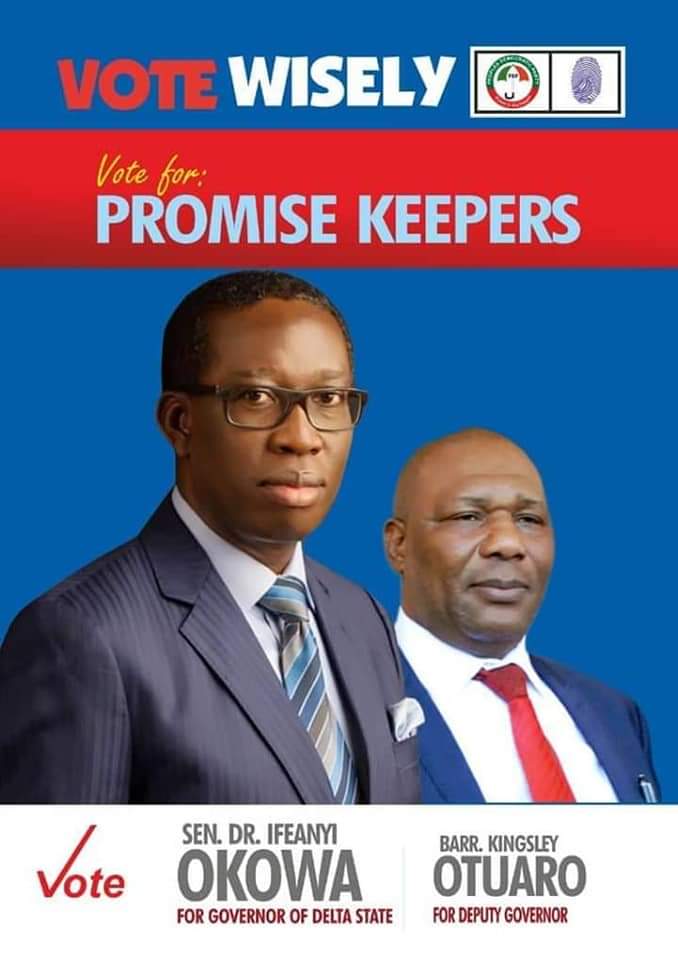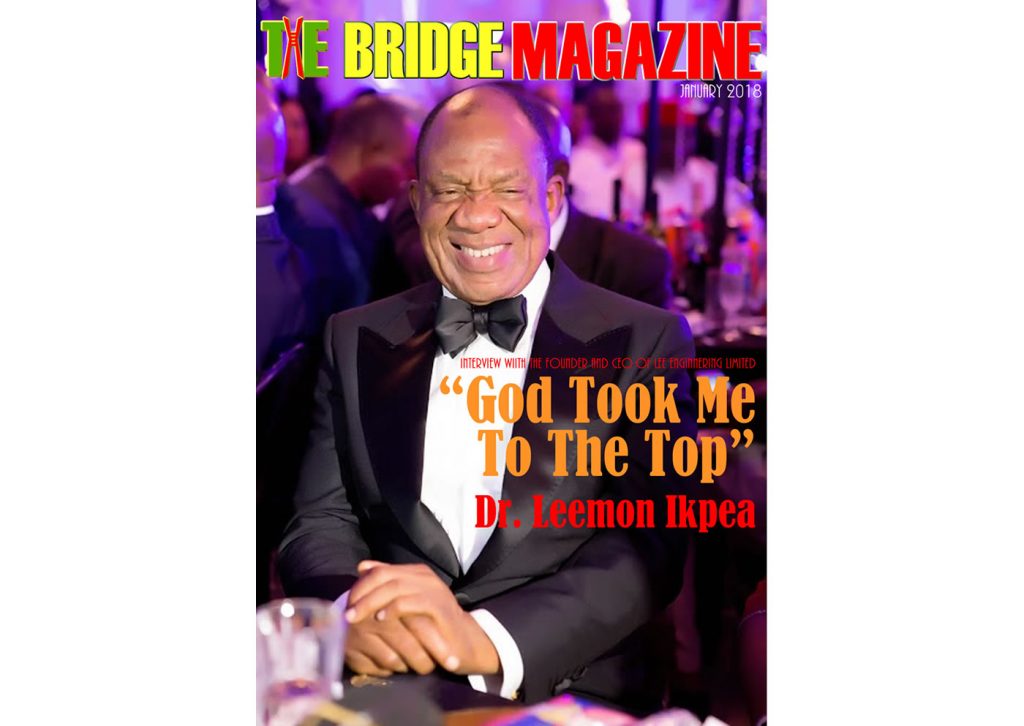 Read and download your copy of the January Bridge Magazine which profiles the founder, MD, CEO of Lee Engineering Limited, Dr. Leemon Ikpea
The Central Bank of Nigeria (CBN), said any failed instant payment transaction not reversed into the customer's account within 24 hours after complaint by...
In an effort to further consolidate the revenue profile of the Nigeria National Petroleum Corporation (NNPC), the Group Managing Director (GMD) Dr. Maikanti Baru...
Liverpool continued their convincing push for the Premier League title as a Mohamed Salah double saw them repel a severe challenge from Crystal Palace...
Arsenal revived their hopes of a top-four finish in the 2018/2019 English Premier League (EPL) by securing a comfortable 2-0 derby win at home...
Controversies over the deployment and redeployment of commissioners of police in Bayelsa State may continue as intense pressure is on the Inspector General of...
The woes of the All Progressives Congress (APC) is being compounded as key leaders of the party including serving governors, ministers, party leaders as...
President Muhammadu Buhari has given the marching order to ministers and all political appointees to henceforth go to their different constituencies to begin intense...
Some members of the All Progressives Congress (APC) National Executive Committee (NEC) and top party stalwarts are plotting the removal of the chairman of...
The International Press Centre (IPC), Lagos-Nigeria, condemns in very strong terms the brutal killing of Ghanaian undercover Journalist – Ahmed Husein. According to media reports,...
American pop singer and actress, Rihanna Fenty, has taken her father, Ronald Fenty, to court for stealing her 'Fenty' brand name to launch a...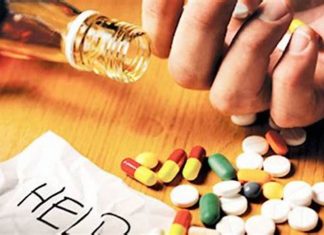 A News Analysis by Ibironke Ariyo, News Agency of Nigeria (NAN) On many occasions, relevant government authorities, on-governmental organisations and concerned groups of people have...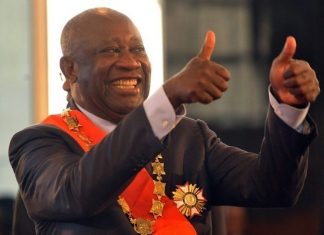 The International Criminal Court (ICC) halted its order for the immediate release of Cote d'Ivoire's former President Laurent Gbagbo on Friday, just days after...