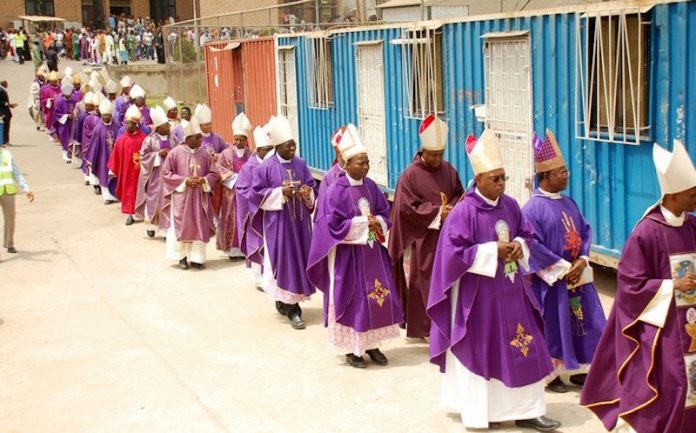 The Catholic Archdiocese of Abuja will hold its annual General Assembly beginning from Friday, an official said in a statement issued on Wednesday in Abuja.
The event will focus on justice, peace, inter-religious dialogue, new evangelism and ecumenism, the
Director of Communications of the Archdiocese, Fr. Patrick Alumuku, said in the statement.
He added that the event would be rounded up on Saturday, and has as its theme, `Ministerial and Pastoral Collaboration'.
Alumuku said the general assembly will also deliberate on communication, liturgy, health, family and youth development.
A communique is expected at the end of the assembly which was convoked by Most Rev. Ignatius  Kaigama, Archbishop of Abuja and the Auxiliary Bishop, Most Rev. Anselm Umoren.(NAN)