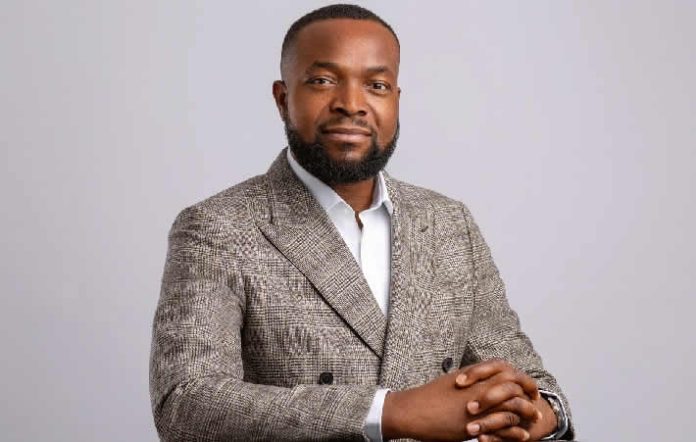 The Minister of Communications, Innovation and Digital Economy, Dr Bosun Tijani, has said that low access to credit is pushing more Nigerians to loan shark applications, which further worsens poverty.
He said this during the launch of a new digital bank, Kayi Bank, in Abuja on Thursday.
The minister stressed the need for financial inclusion in the country, which can be strengthened through digital banks.
He said, "It is extremely important for you to have inclusive growth in society, and that is financial inclusion. So, what you are launching today is a strong contribution to that mandate of inclusive growth."
He stressed that there is no economic growth without financial inclusion.
"Because financial inclusion contributes significantly to economic growth by increasing the number of individuals who do businesses that can participate in the formal economy," he added.
He noted that the lack of access to credit has made people go after risky and informal financial practices.
The minister said, "When individuals have access to banking services, they are less likely to resort to risky and informal financial practices. I am sure you all recognize that when people don't have access to credit, they don't have access to financial services, they have to go take loans from people who will ask them to pay significant interest. By doing so, they will continue to be in poverty, because they will continue to try to balance up and pay those commitments, which typically is difficult to combat."
He urged innovators to focus on products to provide services that would empower ordinary people.
The Kayi App is a secure and innovative pan-African Digital Payment Platform that has obtained the necessary regulatory approvals to launch in Nigeria to accelerate access to financial inclusion by individuals and businesses in the country and beyond through secure, seamless, and hassle-free transactions.
Speaking on the market opportunity that informed Kayi App's introduction, its Product lead, Abdulganiyu Rufa'i said the African fintech market is brimming with opportunities and that Kayi App is poised to make a significant impact.
"With the vast majority of Africans unbanked and underbanked, we are confident in our ability to meet the growing demand for digital financial services across Africa. Having recognised unmet needs in the country's payment digital industry; therefore, Kayi App is poised to showcase strength in delivering core services and solutions such as instant digital payments for individuals and businesses, financial inclusion, and social banking for people in rural and semi-urban areas; blockchain-backed cross-border trade for exporters and importers across Africa; and remittances and investments for Nigerians and Africans in Diaspora," says Rufa'i.
Speaking on the key factors that stand Kayi App out in the mobile payments sector, the technology team of the Kayi App headed by Chukwunonimem Ike, said, "What truly distinguishes the Kayi App is our unwavering commitment to relentless innovation and a customer-centric approach that places you at the forefront. We recognise the distinctive challenges faced by individuals across Africa, and it's precisely these challenges that have inspired us to craft solutions that confront them head-on."
PUNCH