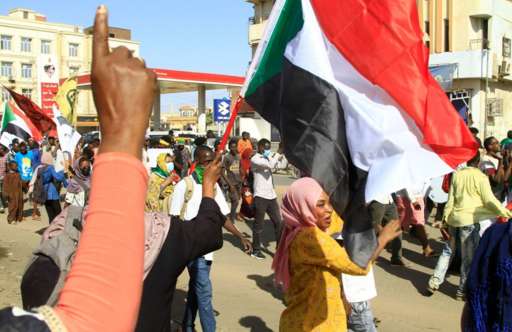 Sudan's former civilian ruling coalition and the military junta are expected to sign a framework agreement aimed at restoring a civilian-led democratic transition.
The agreement is also expected to end the political crisis triggered by a military coup in October 2021, local media has widely reported.
The Forces for Freedom and Change – Central Council (FFC-CC) says the agreement will end the military coup and establish a new constitution that will pave way for a final agreement on the transitional period in the country.
In a statement on Sunday, FFC-CC said the coalition's priorities were "issues of justice, the dismantling the structure of the 30 June 1989 regime, recovering public funds, security reforms, structuring and integrating forces, and defining their tasks in a civil democratic state, as well as achieving comprehensive and sustainable peace".
The imminent deal has drawn opposition from pro-democracy groups led by the Sudanese Resistance Committees, who accuse the FFC-CC of agreeing to grant the military leaders immunity against prosecution once they hand over power.
The FFC-CC has denied these accusations. Some activist groups have called for major protests on Monday to reject the deal.
Ahead of the signing of the agreement, Sudanese authorities released a prominent politician, Wajdi Salih.
He was the head of the anti-corruption committee tasked with dismantling former president Omar al-Bashir's regime.
BBC