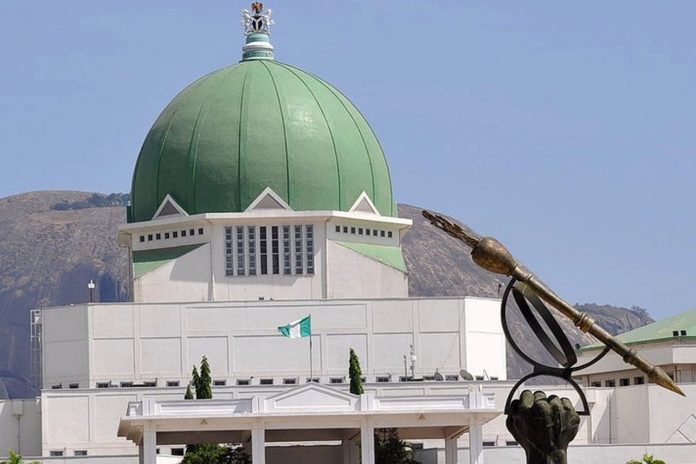 The Nigeria Association of Social Workers (NASoW) on Monday appealed to the National Assembly to speed up processes for the passage of the Nigerian Council for Social Work Bill.
The association also called on the President to assent to the bill once it was passed by the legislature.
NASoW National President, Alhaji Mashood Mustapha, made the appeal in an interview with the News Agency of Nigeria (NAN) in Lagos.
Mustapha said that the passage of the bill would give legal backing to the operations of social workers in Nigeria.
"Regrettably, the activities of social workers have not been backed by the parliament, we will continue to look forward and hope on the National Assembly for the passage of the bill and President Muhammadu Buhari for his assent.
"Over 50 tertiary institutions in Nigeria are offering social works and this makes it necessary for a quick regulation of the profession to remove quacks and streamline its operations in line with best practices," he said.
Mustapha said that the international community was anxiously expecting the passage of the bill to include Nigerian social workers in the comity of recognised professionals.
He said that issues confronting the country such as kidnapping, banditry and terrorism, demand the participation of social workers to address them.
Mustapha said that the association had been engaging various stakeholders to help encourage the government to do the needful on the bill.
Also speaking, NASoW Chairperson, Lagos Chapter, Ms Olubunmi Lamilisa, told NAN that lack of legislation of the social works profession contributed to the enormous challenges faced by social workers in the country.
Lamilisa lamented the contrasting conditions of social work professionals in Nigeria and their counterparts across the world.
She noted that social workers in other jurisdictions were well regulated and supported by their governments.
"Social workers do a lot in terms of human rights/domestic abuses and addictions and need legal backing to function effectively.
"Lack of this legislation makes us not to be at par with our counterparts across the globe," she said.
NAN reports that the Nigerian Council for Social Work Establishment Bill 2017 had earlier been passed by the National Assembly.
But in 2018, President Muhammadu Buhari declined to assent the bill due to some grey areas.
(NAN)