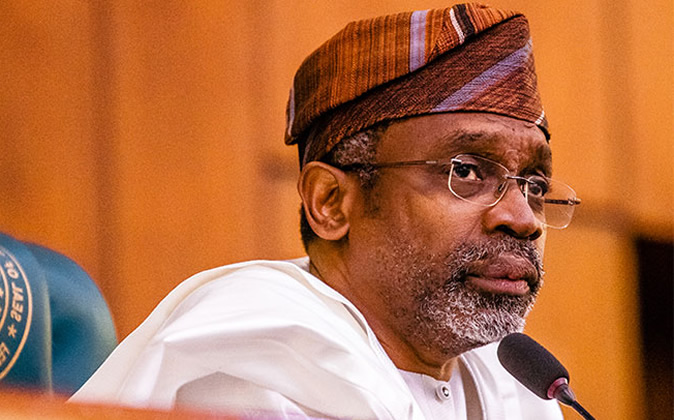 The Speaker, Kaduna State  House of Assembly, Alhaji Yusuf Zailani,  has lauded the contributions of Nigerian workers to national growth and development.
Zailani in a statement issued by his Chief of Staff, Haruna Sambo to mark the 2021 International Workers' Day in Kaduna, said  workers are "the lifeblood and the engine-room of Nigeria."
Zailani, who is also the Chairman, Northern Speakers Forum, saluted the courage of the Nigerian workers, who have over the years given their best to make the country better.
"Indeed Nigeria and Nigerians are proud of you. I urge the Nigerian workers to redouble their efforts at this time of our national development, "he said.
The speaker expressed appreciation to workers in the state, particularly those working at the state  Assembly and the Assembly Service Commission for their tireless efforts toward the growth of the legislative arm in the state.
He acknowledged the incredible work being done by healthcare workers, security personnel and volunteers, especially those in the frontline of the fight against insurgency and COVID-19 pandemic.
According to him, history will be kind to them for their sacrifices.
"These challenges have clearly shown how resilient and hardworking Nigerian workers are," added.
Zailani urged the workers not to relent but to remain committed and resourceful in their area of endeavor.(NAN)