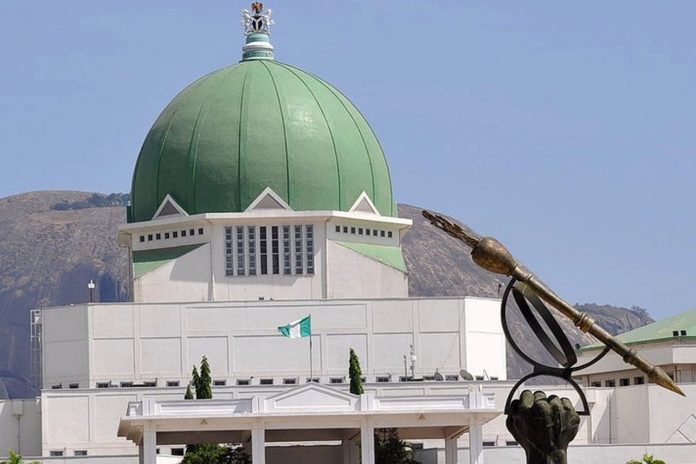 Allegations of financial inducement may mar today's election of the leadership of the National Assembly, as Senators and House of Representatives members elect their principal officers.
For those jostling for the President of the Senate, a sum of N25 million is reportedly being shared to support a particular candidate, while in the House of Representatives, a speakership contender is sharing $100,000 (N36 million) debit card.
The speakership aspirant even embossed his name and that of his preferred deputy on the card.
When the Representatives vote, they are supposed to photographed their ballots and then collect the said money afterwards.
In an unprecedented move, contenders for the leadership positions in the National Assembly have had to go round the country campaigning and seeking the endorsement of state governors and other leaders.
Also, the acrimony among leaders of the ruling All Progressives Congress (APC) over who to endorse reached a great height.
Senators Ahmed Lawan and Ali Ndume are jostling for the Senate Presidency, while Femi Gbajabiamila and Umar Bago are seeking to become the Speaker of the House of Representatives.