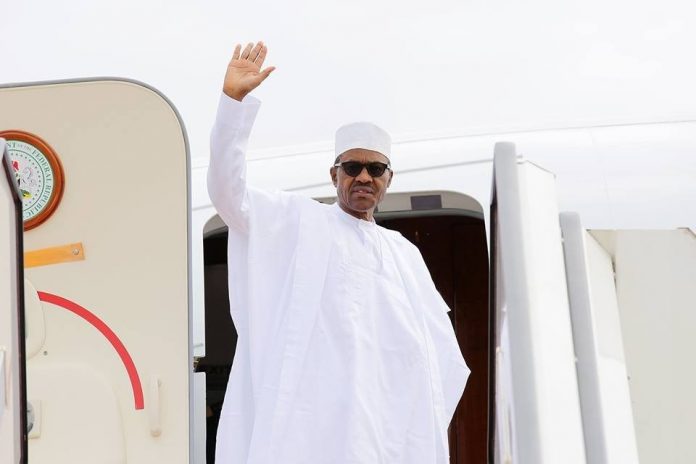 The Chief Imam of Ijebu-Ode, Alhaji Mufutau Ayanbadejo, has decried the spate of corruption in the country, and urged President Muhammadu Buhari not to relent in the anti-corruption war.
Ayanbadejo made the call while delivering his sermon at the Ijebu-Ode Eid Praying Ground on Tuesday in commemoration of the Eid-el-Kabir celebration.
He said it was worrisome that those perceived to have contributed to the menace of corruption were still walking free in spite of concrete evidence against them.
He added that capital punishment for corrupt practice or long jail terms for high profile personalities would serve as deterrent to others.
The cleric urged politicians to be truthful and accountable and not to fail those who entrusted them with their mandate.
Ayanbadejo also stressed the need for the government to look inwards and initiate programmes and policies that would reduce the level of penury and hunger in the land.
He called on Muslims to live in peace with one another as the Holy Quran preaches.