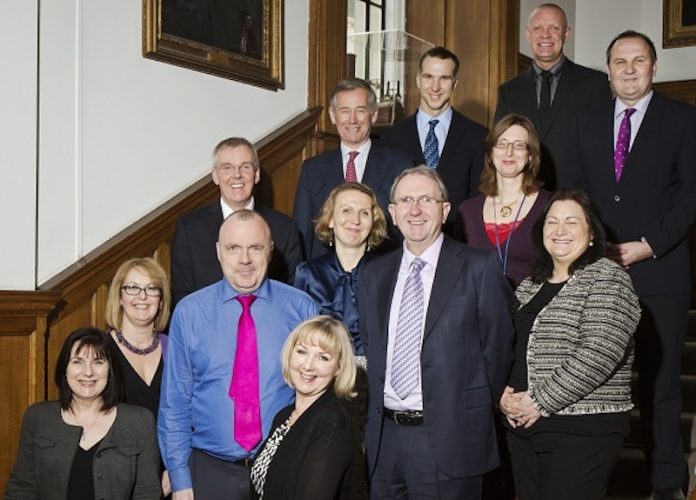 The Office for National Statistics (ONS) said on Friday said that women now make up 53.9 per cent of the number of civil servants employed by government departments and official bodies in Britain.
This year's headcount shows that civil service employees in Britain have increased in the past year to 430,075.
There are 331,392 civil servants working full time and 98,683 employed part time with at least 12 per cent from ethnic minorities.
One in 10 civil servants are disabled, the study shows.
The total number of civil servants has grown by almost 10,700 in 2018, a rise of 2.5 per cent in the previous 12 months, ONS added.
The data show there are now more women than men in the executive officer and administrative responsibility levels.
Meanwhile, the proportion of women employees working at the senior civil service level on March 31, 2018 was 42.7 per cent, almost 11 per cent higher than in 2008.
Women outnumber their male colleagues in all age groups apart from employees over 65 years
The biggest gender gap is in the 50-59 years age group, with almost 74,000 female civil servants compared to 62,320 men in that group.
ONS said annual earnings, excluding overtime or one-off bonuses, for civil service employees are 34,300.
The civil service headcount in Britain reached 527,500 in 2010, and gradually fell to 418,300 before starting to increase to its current level.
The biggest recruitment area for civil servants in the past year has been in London, with numbers increasing by 5,450 from 2017, bringing the total of civil servants in London to 83,530.