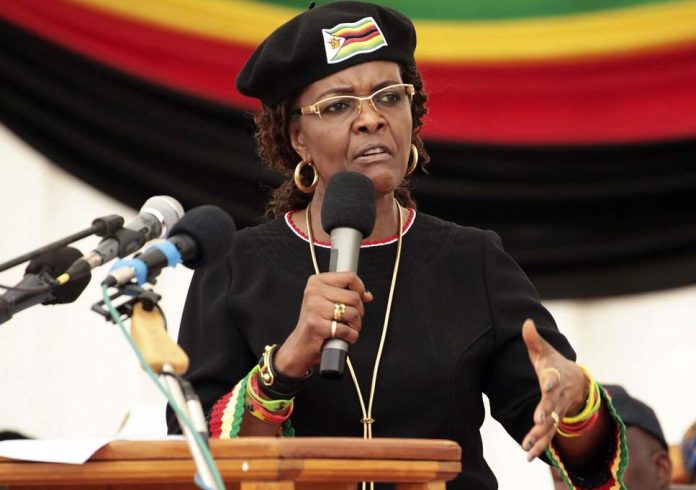 While all eyes are on the elections in Zimbabwe, news has come from South Africa that could spell trouble for former first lady Grace Mugabe.
Our reporter in Johannesburg, Milton Nkosi, says a court there has lifted her diplomatic immunity.
This means that state prosecutors can start criminal proceedings against her.
The news relates to allegations that Mrs Mugabe assaulted a 20-year-old woman in a hotel room in Johannesburg last year.
She was granted diplomatic immunity allowing her to leave the country without being questioned by police.
She later denied the alleged assault saying she acted in self-defence.
[BBC]