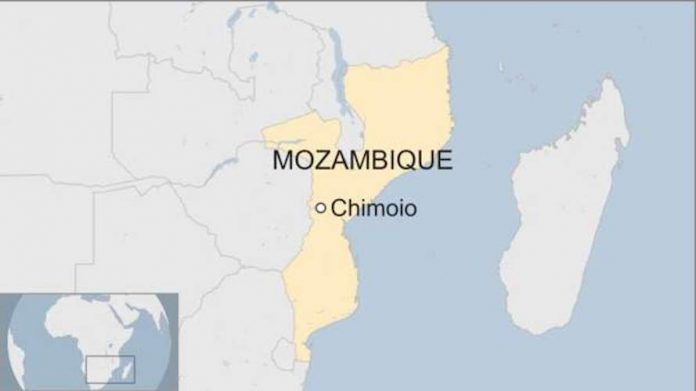 A self-styled prophet has been arrested after 17 children were allegedly held captive in his home in Mozambique.
Luis Gouveia Inroga said he had recruited the children, aged between nine and 16 years, in November so that they could learn the Bible.
However, he also also encouraged them to disobey their parents and keep their distance from "worldly" things, including school and television, which he said were "satanic".
Mr Inroga, who lives in the central city of Chimoio, told reporters he had received a divine calling requiring him to take people out of sin.
The children then told reporters they were now prophets, having mastered the Bible and, when possessed by the spirit of God, able to speak in tongues.
It has left parents tearing their hair out. One of the mothers, Flora Moreira, said her son has been in Mr Inroga's "church" for two months, and now has become disobedient and insults her constantly.
Mateus Mindu, spokesman for the local police station, said officers acted after receiving a denunciation about an unknown "pastor" who was recruiting children into his house.
Mr Mindu said he was looking at a charge of "private imprisonment", but it was now in the hands of the public prosecutor.
[BBC]